FlightAware is a global aviation software and data services company that offers free flight tracking of both private and commercial aircraft worldwide. Searching a flight is easy to do by either entering the airline and flight number or, if you don't know that, then simply putting in the origin and destination. Once you have entered this information, you can fine tune results by adding filters such as flight type, status, alliance, airline, departure and arrival time.
One of my favourite features of FlightAware is the ability to find out exceptionally specific details of the flight and aircraft, such as taxi time, average delay, speed, altitude and distance. Most aircrafts also have a number of photographs of the aircraft itself, both mid-flight and on the runway. There is also a map displaying the exact route that the aircraft has taken and how far from its destination it is. This means that if you are planning to meet a friend or family member at the airport, you can schedule when you get there so you are on time.
I also particularly like the FlightAware Discussions page that features a whole host of different articles from users. Topics include general aviation news, airlines, flight tracking mobile apps, as well as hints and tips for travelling by plane, making it a very resourceful place to find out everything you need to know about air travel. You can post your own questions, answer other peoples', or simply scroll through and be informed by the huge community of contributors.
The only criticism I can make of FlightAware is the fairly pricey premium subscription that it offers, something that is necessary to pay for if you are after data that goes back more than 14 days. The cheapest option is $40 per month, while the most expensive – Enterprise WX – is as much as $130 a month.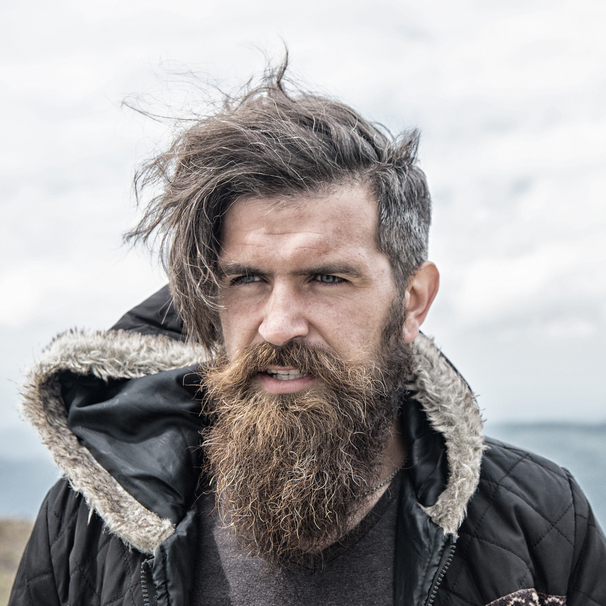 I am a professional travel writer and travel enthusiast who traveled the world twice, so I am sharing my firsthand knowledge about everything related to travel and spending time abroad.
Pros
Large selection of filters to fine tune results
Very detailed flight and aircraft information for free
Discussions page is open forum for users to post and answer questions
Cons
Flight data only available as far back as 14 days, otherwise you must pay substantial monthly subscription fees