r/travel is a Reddit community centred around exploring the world through travel, featuring photos, questions, stories and thoughts from across the globe. It currently boasts 1.6 million subscribers and has become one of the best resources on the internet for discovering inspiring ideas for travel.
What I like best about r/travel is the layout of the different sections at the top, which are set out as if using a flight booking website. The sections include departures (featuring airfare search guide, airports and planes and travel by train) arrivals (accommodation information, from hotels to couchsurfing), travel tips and related subs. This makes it easy to quickly find the topic you're looking for without having to spend time searching around.
Another great feature is the 'Topic of the Week' under the 'Destinations' tab. The topics are broken down into different countries, ranging from Argentina to Vietnam, and include 'Off the tourist trail' guides that focus on the areas in countries outside the typical tourist hotspots. This is great for those looking to gain a more authentic and realistic experience of a country as it includes lots of tips and advice that traditional guidebooks may not contain.
The Reddit also has a Free Phrasebook that takes you to a new page where you can select the language you would like to learn. The choice of languages is extensive, including Afrikaans, Danish and Yiddish, and offers a phrase list with all the basics, as well as how to pronounce each letter.
One problem with r/travel is that some of the links in the categories at the top take you to third-party websites that are not that helpful or relevant to what you're looking for. For example, the link to 'Train Travel' takes you through to a website called Seat 61, rather than offering advice on websites to book trains with.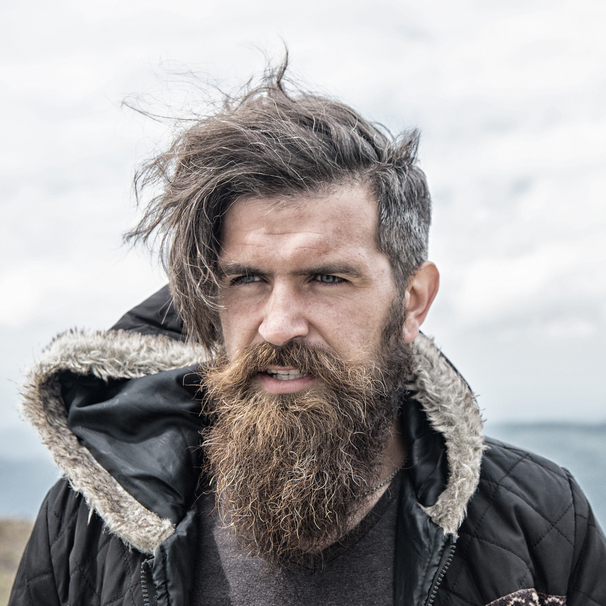 I am a professional travel writer and travel enthusiast who traveled the world twice, so I am sharing my firsthand knowledge about everything related to travel and spending time abroad.
Pros
Layout with various different links to Reddit forums is quick and easy to navigate
Topic of the Week features off the beaten track country guides
Link to Free Phrasebook features dozens of different languages
Cons
Some of the links are not very useful and do not offer advice on travel