r/backpacking is a subreddit for travellers looking for inspiring ideas, hints questions, advice and photos. It boasts over 640,000 subscribers, making it one of the most popular travelling subreddits out there, while hundreds of new posts appear on the feed everyday. As the name suggests, it is mainly targeted at people for are looking to go backpacking rather than travel in luxury, however it is a source of inspiration for all those who have an interest in exploring the world.
What I like best about browsing through r/backpacking is the variety of shared content, from lists to videos to graphs showing the breakdown of costs for a backpacking trip. Such a wide variety of different content is difficult to find anywhere else, and with such a large number of subscribers, new stuff appears everyday. Not only does this make the subreddit engaging, it also means it is a fantastic resource for planning a trip or simply finding out a bit more information on a destination before arriving.
Another aspect of the subreddit that I find particularly useful is that much of the content and advice that is shared features off the beaten track information, rather than simply pointing you towards the tourist hotspots. This differs from traditional guidebooks that may miss out the secret spots that appear regularly on r/backpacking, which means that you may find yourself having a more authentic experience than if you had followed the advice from a published source.
One of the drawbacks to using the subreddit for advice is that it is very jumbled in terms of how the information is ordered. Although you can search through the content by typing keywords into the search bar at the top, there are no categories that contain all the information on a particular destination all in one place.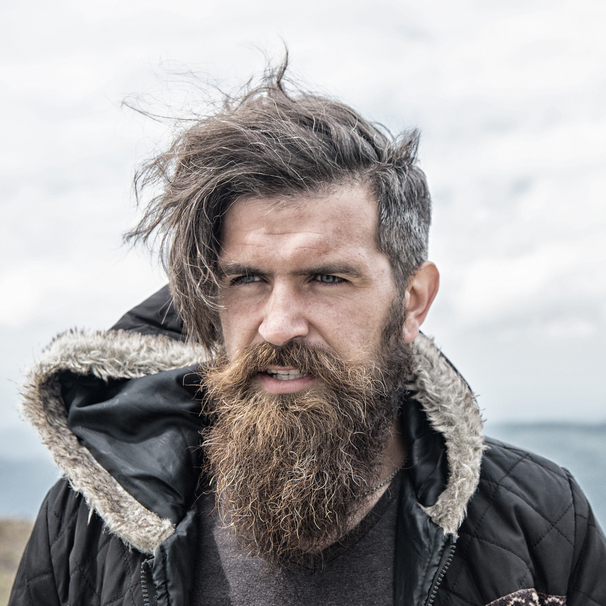 I am a professional travel writer and travel enthusiast who traveled the world twice, so I am sharing my firsthand knowledge about everything related to travel and spending time abroad.
Pros
Variety of content, from lists to photos to graphs to videos
Features lots of off the beaten track information
Cons
Jumbled content not divided into categories