r/SoloTravel is a Reddit community containing over 420,000 members for all those interested in sharing their photos and stories from trips they have made on their own. Not only is it a great place to find inspiring ideas for travelling, it also provides a good sense of what it's like to experience certain places without the company of a friend or family member.
A great facet of r/SoloTravel is that there are no rules about posting links to blogs, YouTube channels or Instagram profiles, meaning you are free to promote your content there, just so long as it's concerned with travelling solo. This gives users the opportunity to discover great content they may not otherwise have known existed and differs from other Reddits that have strict guidelines on promoting your own content.
There is also a section containing useful links, such as for booking flights, trains and accommodation. This is great for quickly skipping to the best websites to book your travel plans and find the cheapest deals on the internet. That being said, it could do with a wider variety of links to give people more scope for deciding where to make a reservation.
One thing that was absent from the r/SoloTravel reddit community that surprised me in particular was a section on solo travel for women. Travelling in a new country can be a nerve-racking experience, and is certainly different depending on whether you are male or female. Therefore, I would have thought that a link to a thread on solo female travel would have been a good inclusion to have had, undoubtedly making it a more complete resource for travellers.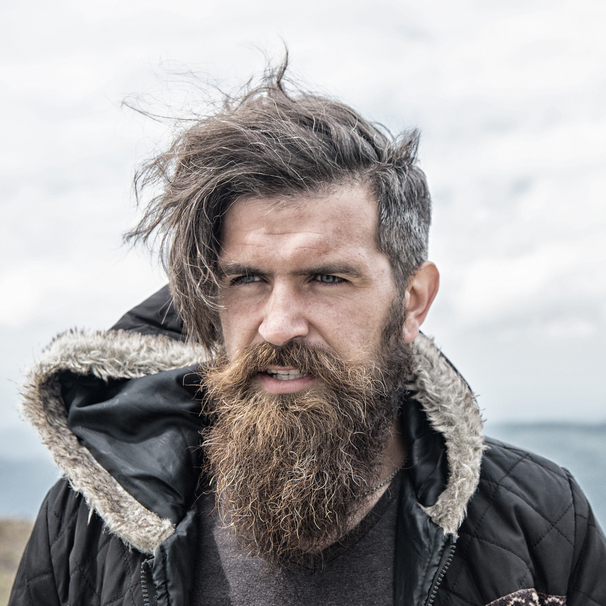 I am a professional travel writer and travel enthusiast who traveled the world twice, so I am sharing my firsthand knowledge about everything related to travel and spending time abroad.
Pros
No rules about posting links to your own content
Useful links to websites for booking flights, trains and accommodation
Cons
Lacking in links to more content, particularly advice on solo female travel