r/DigitalNomad is a subreddit for people who want to share their tips, advice and first-hand accounts for making money while travelling, as well as a place for those who want to do the same to pose their questions so they can do it too. The page currently has more than 325,000 subscribers, with hundreds of people posting content everyday.
A feature of the subreddit that I have found particularly useful in the past is when people post the various pros and cons of living and working while constantly on the move. People can often suggest ideas that would have never have occurred to you, such as the difficulty in maintaining friendships, with each person's opinion different from the last. This is a great resource therefore, particularly if you are thinking about dropping everything and becoming a digital nomad yourself, but are unsure of the advantages and disadvantages attached.
Another helpful aspect of the subreddit is that it provides an insight into experiencing a country as someone that is there to work and travel at the same time, something traditional guidebooks often don't have information on. For example, when travelling to Vietnam as a tourist you may not necessarily need to know about the strength of the Wi-Fi connection in local cafes, whereas if you are planning on working with your laptop when there, this is essential to know and on r/DigitalNomad, it is more than likely that has been covered by someone.
One of the drawbacks to the subreddit is that it contains fairly strict guidelines on the sort of content that can be posted, meaning you almost have to print off a the list of rules to keep by you before sharing anything. Although this is common practice on Reddit, r/DigitalNomad seems to have more than the usual subreddit.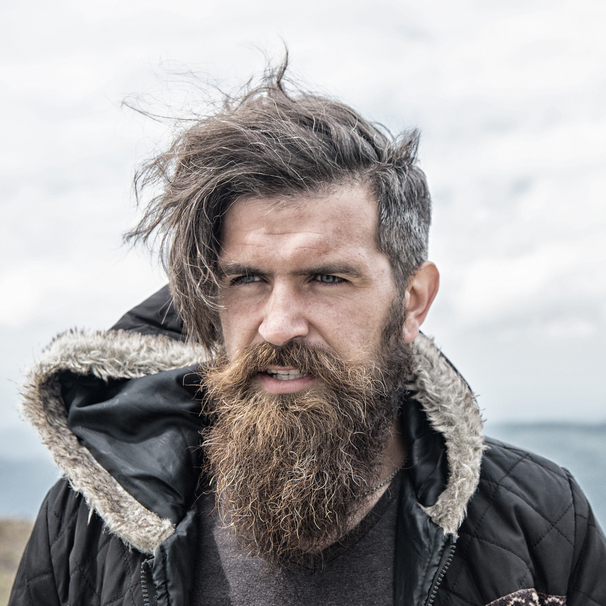 I am a professional travel writer and travel enthusiast who traveled the world twice, so I am sharing my firsthand knowledge about everything related to travel and spending time abroad.
Pros
Pros and cons of adopting the travelling/working lifestyle
Provides insight into a country from the perspective of a 'digital nomad'
Cons
Fairly strict and long winded guidelines as to what you can and cannot share