TripAdvisor is, and has been since 2000, a unique resource for travellers looking to decide where to eat and drink. With over 500 million reviews of hotels, restaurants, cafes, bars and attractions, it has become a tool that nearly every explorer uses to pick out the best places around, whether it's in their hometown or in a city thousands of miles away.
By relying solely on user reviews, TripAdvisor moves away from the official words of guidebooks, newspapers and magazines by allowing people who have visited to have their say and post their own user photos. When searching through reviews, I find the ability to view by language as particularly useful as opinions from people from one nationality can often be substantially different from the expectations of others.
After selecting your location, the website then gives the option to add filters to your search, including establishment type, dietary restrictions and pricing. This is incredibly beneficial in narrowing down your options and presenting the best places to go depending on your preferences. By then clicking the name of the establishment you wish to view, you will be taken through to the profile that displays its ranking in the city, type of food or drink served and contact details. A quick scroll down will show reviews in chronological order which can then be filtered by typing in key words, selecting traveller type or singling out traveller ratings.
However, one of the problems with TripAdvisor is its unreliability. Fake reviews written by people who have never visited an establishment can artificially increase rankings, while competitors may choose to leave purposefully damaging reviews. While the website aims to monitor and remove these bogus reviews, there is no sure way of finding out as it is difficult to prove whether someone has definitely visited a place or not.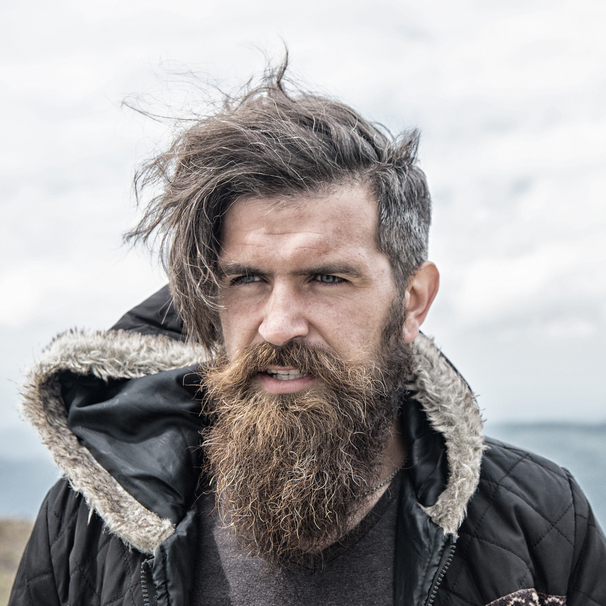 I am a professional travel writer and travel enthusiast who traveled the world twice, so I am sharing my firsthand knowledge about everything related to travel and spending time abroad.
Pros
User reviews move away from traditional guidebooks
Option to filter by language to find out what different nationalities are saying
Ranking gives quick idea of how much customers rated their experience
Cons
Fake reviews may give distorted representation of establishment
Diversification into hotel and flight booking makes website feel crowded