OpenTable has not only changed the way that people make reservations at restaurants, it has also become a useful tool for deciding precisely where to go.
With over 40,000 affiliated establishments, OpenTable combines a simple booking system with user reviews and a whole host of different filters to help make finding the perfect table easier than ever. Its homepage is clean and simple, offering the user the choice of date, time, number of people and location to browse restaurants. Once you've filled in your preferences, the website takes you through to a new page where you can view available tables, as well as add in more filters, including price, type of cuisine, specials and seating options.
However, what I find the most innovative about OpenTable beyond its booking system is its user review system. Where a website such as TripAdvisor falls down due to its susceptibility to fake reviews, OpenTable only accepts comments from verified diners who have booked a table using via their platform. This makes for feedback that you can have more confidence in, with their '100 Best Restaurants' therefore an accurate guide to the best dining experiences in any given country.
Furthermore, you can benefit significantly from the OpenTable Rewards Program that allows users to collect points on certain bookings that can then be put towards discounts on meals or redeemed for Amazon Gift Cards.
However, due to the associated costs of setting up as a restaurant with OpenTable, their selection of establishments is limited. In smaller cities, for example, there may only be one or two places that offer the ability to book via the website, while other cities may have none at all. That means that the '100 Best Restaurants' may not necessarily be the best in the city, but rather the best of the ones that could afford the monthly subscription to the service.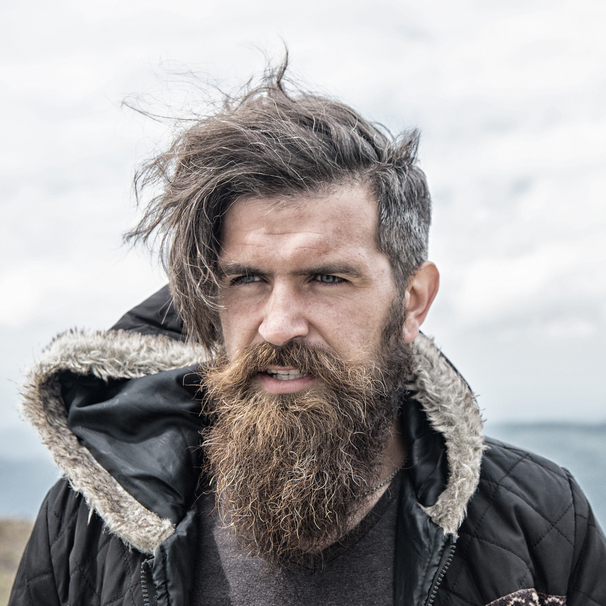 I am a professional travel writer and travel enthusiast who traveled the world twice, so I am sharing my firsthand knowledge about everything related to travel and spending time abroad.
Pros
Lots of filters to find most suitable restaurant for your needs
User reviews only from verified diners increase reliability
Rewards Program can lead to significant savings on bookings
Cons
Expensive start-up and subscription fees mean selection of restaurants is limited