Wonderful Places is a travel-based Instagram account that posts daily photos featuring a range of destinations, from a festive scene in Prague to a stunning beach in Indonesia. They've racked up more than 11 million followers since launching and have created a website with more detailed posts, featured photographers and a blog.
To get featured on the Wonderful Places Instagram account, you must use the hash tag #wonderful_places so that they can find your post. With thousands of tags each day, they make sure to curate only the very best, meaning their uploads are always of a consistently high quality. Shots are unique and the photographer always receives credit, unlike Earthpix, which, at one point, took photos without crediting the original source.
I particularly like the way the photos that are posted correspond to the time of year. For example, during autumn, the photos are all shots of autumnal scenes with brown leaves on the trees and frosty mornings. Summer, meanwhile, is inundated with beach scenes and swimming pools. This helps to provide inspiring ideas for travel, as well as get the viewer in the mood for that particular season.
However, one problem with Wonderful Places that I have come across when browsing through their posts is that they do not give detailed descriptions of where the photo was taken or, indeed, any information behind it, sometimes just providing the name of the country. Many just credit the photographer and tell people to 'Tag their friends', in an attempt to gain more followers
Furthermore, many of their posts feature an LG television in different locations, an obvious advertisement for the product. This, and the 'Tag your friends' tag can make you feel as though they are more concerned with making revenue than posting engaging photographs.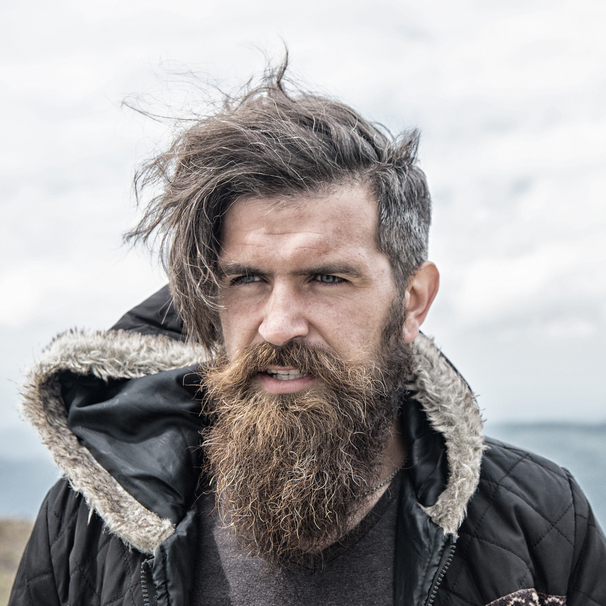 I am a professional travel writer and travel enthusiast who traveled the world twice, so I am sharing my firsthand knowledge about everything related to travel and spending time abroad.
Pros
High quality photographs taken from range of photographers worldwide
Photos correspond to the current time of year
Website contains more information on photographers and a blog
Cons
Little description of place or background of photo
Advertise LG television every few posts