Pretty Cities is a travel-oriented Instagram account with a focus on cities around the globe, including Amsterdam, New York, London, Paris, Dublin and Vienna. Photos correspond to the season, meaning you won't see a beach scene in the middle of winter, while each post often comes with a short, witty description and a credit to the photographer. The page is the sister account of Pretty Cities London and currently boasts close to 360,000 followers.
Unlike other travel-based Instagram accounts, Pretty Cities places an emphasis on architecture and interior design, particularly that inside quirky cafes and bookshops. They curate photos from a number of different photographers, with their style rarely incorporating people or the use of many filters. I like this as it gives each post a natural feel and allows the content of the picture to do the talking, rather than extensive editing.
One of my favourite aspects of Pretty Cities is the fact that the places they post are often hidden gems within cities, rather than famous landmarks. The cafes and buildings are usually located in less known areas, thus providing alternate ideas for travel that will take you off the beaten track and away from the normal tourist spots. Their features in London, for example, will show little family run bookshops and cafes hidden in Brick Lane or Camden, rather than a shot of Buckingham Palace or Big Ben.
A drawback is the lack of detail attached to some of the posts. Although the location and usually the name of the specific establishment or landmark is provided, there is no extra information about the owners, history or features. This means that their posts are perhaps better simply to be admired than as an official guide to travel.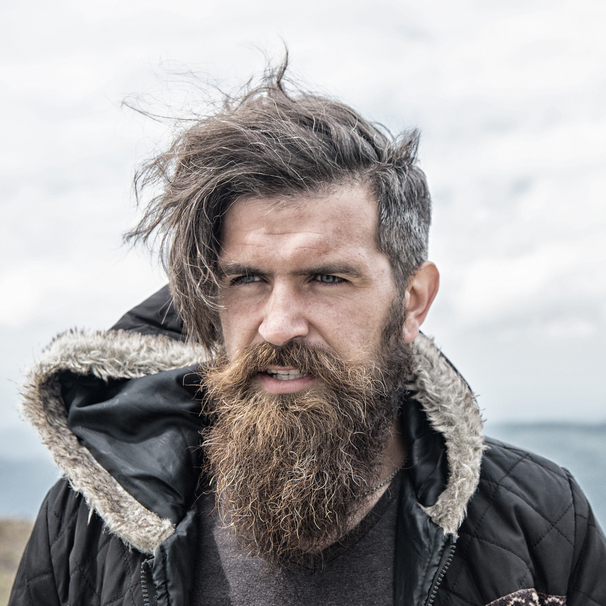 I am a professional travel writer and travel enthusiast who traveled the world twice, so I am sharing my firsthand knowledge about everything related to travel and spending time abroad.
Pros
Often feature witty descriptions
Emphasis on architecture and interior design
Little filters added; photos look natural
Hidden gems and off-the-beaten-track locations
Cons
Descriptions lack information