italki is a language-learning platform that connects thousands of teachers with students to help them practice their speaking skills with real-life conversations. It is very simple to use, giving the user the option to choose a teacher, a date and time and then speak via Skype or an alternative video chat platform. The website currently boasts a community of more than five million learners, all in search of one-on-one lessons with native language teachers.
What I like best about using italki to learn a language is its flexibility. Not only can you have lessons with as many different teachers as you like in order to find one that suits your preferences, you can also choose how long the lessons last, ranging from 30 to 90 minutes, as well as the specific teaching style you're after.
Moreover, although the bulk of the website is focused on paid language lessons, italki also includes some useful free resources to aid in language learning, including articles and forums discussing a whole host of different topics. For me, this made the website more comprehensive than its competitors as it covers reading and writing, as well as speaking and listening, the complete language learning experience.
One of the main problems I encountered when using italki was that anyone, regardless of experience or skillset, can sign up as a teacher and start offering lessons. This is different to Verbling, which although offers fewer lessons, promises only to provide fully vetted, professional teachers. This means that there is a chance you will end up having a lesson with someone who may not teach the language in the best way possible. That being said, most offer a free sample lesson, allowing you to get a sense of what to expect before paying any money.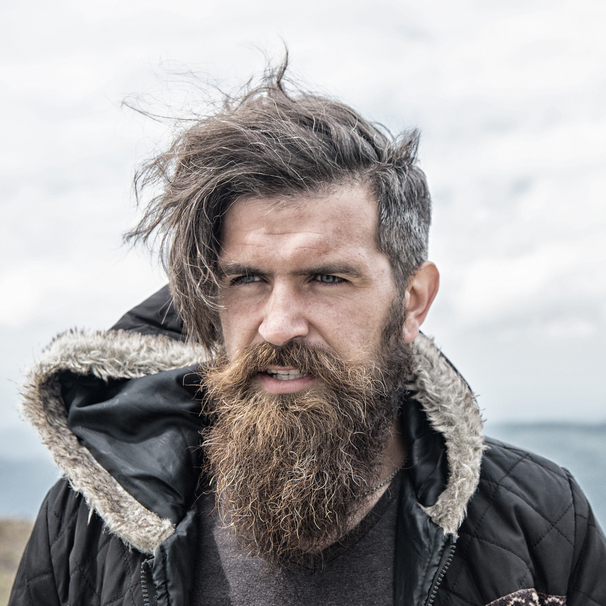 I am a professional travel writer and travel enthusiast who traveled the world twice, so I am sharing my firsthand knowledge about everything related to travel and spending time abroad.
Pros
Flexible platform that lets you choose learning a language in a way that fits your preferences
Free resources available as well as paid lessons
Most offer free sample lesson to help you find right teacher for you
Cons
Teachers do not have to have any previous experience teaching to offer lessons