Memrise is a freemium study app that features a range of content to aid in learning a foreign language. The app is free to download and provides plenty of challenging content to get you started in a new language, teaching vocabulary, characters and basic phrases in a fun environment.
The Pro account costs $9 USD per month, $59 USD per year or $129 USD for a lifetime membership. With paid membership, naturally you get access to significantly more features, including chatbots to help them learn by conversing, videos of native speakers and statistics to keep you informed on how much progress you have made.
However, what I like about the app beyond its easy to use interface and slick design, is that with the free version there is sufficient content to not feel as though you are constantly hitting a pay wall. This differs from other apps that are free to download but quickly become obvious that they are only really useful if you are willing to pay for membership benefits. With Memrise this was not the case.
One of the drawbacks that I found when using Memrise to learn a language is that it is very much focused on learning vocabulary rather than for practicing speaking, extensive writing, listening or reading. Therefore, as a resource for memorising words, or simply as a study aid, it is great, however for gaining fluency in a language I would recommend another means of learning that is more comprehensive.
Furthermore, because the app does not make you do a placement test to determine what level you are, it is difficult to remain engaged if you are beyond basic ability as you may have to start at a level that is either too simple or too hard.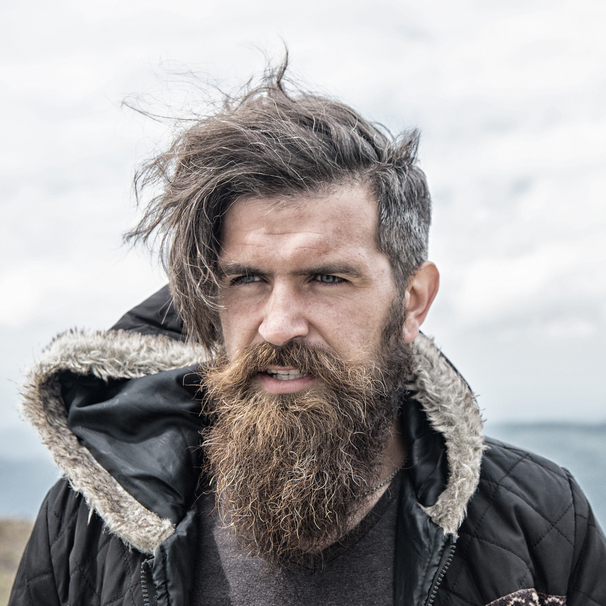 I am a professional travel writer and travel enthusiast who traveled the world twice, so I am sharing my firsthand knowledge about everything related to travel and spending time abroad.
Pros
Free version contains plenty of content that does not make you feel as though you are missing out by not paying for membership
Pro membership has benefits to help take you to the next level of learning
Easy to use app with slick interface
Cons
Not comprehensive enough to help you reach fluency
No placement test at beginning to determine ability