Google Maps is a web mapping service offering satellite imagery, street maps, 360 degree panoramic views, real-time traffic conditions, and route planning for travelling by foot, car, bicycle or public transportation. First launched in February 2005, it has become one of the most comprehensive and popular websites and mobile apps for navigating around the world.
One of the best features that I find myself constantly resorting to is the street view option that allows users to drop themselves into almost any location and look around with a 360 degree view. The images are high quality and you can move around while in the street view mode, such as up and down roads, as well as zooming in on different parts of the image. This means that if you are meant to arrive at a certain location and would like to know exactly what the building or area looks like, you can use street view to virtually 'go there' beforehand.
Another great inclusion in Google Maps is the ability to search locations by restaurants, hotels, bars, cafes, banks, gas stations and more. This means that if you are in a new city and need to quickly find somewhere to take out money or fill up your car, you can click on one of the options and all available places will appear highlighted on the map. After selecting the place you would like to get to, Google Maps will give you directions from your current location and will even speak to you like a GPS by using the tracking on your phone.
One issue of using the Google Maps app when out and about is that if you do not have internet connection, you cannot use the software on your phone. This is unlike other services that allow you to download maps of certain locations that can then be accessed offline.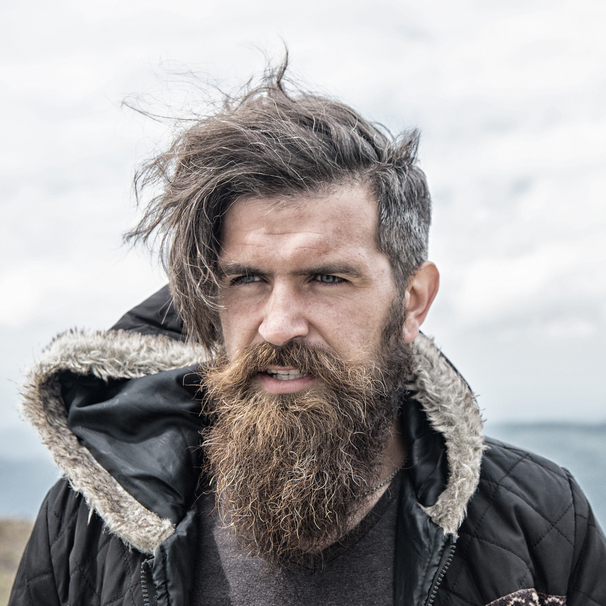 I am a professional travel writer and travel enthusiast who traveled the world twice, so I am sharing my firsthand knowledge about everything related to travel and spending time abroad.
Pros
Street view allows you to access 360-degree panoramic images of different locations
Search locations by a variety of attractions and services
Free app uses GPS on phone to give directions
Cons
Software cannot be accessed offline