AllTrails is a crowd-sourced platform that helps people explore the outdoors by providing more than 50,000 trails worldwide, including hand-curated trail maps, reviews and photos from a community of 9 million registered hikers, mountain bikers and trail runners. Founded in 2010, the platform boasts over 3 million monthly visitors on both their desktop website and free mobile application, which is compatible with Android and iOS.
Finding a route with AllTrails is exceedingly simple, requiring users just to enter the name of a city, park or trail name to begin the search. After hitting 'go', the website will display a host of different results that can be narrowed down by applying various filters, such as difficulty, length, rating, elevation gain, suitability and route type. This helps to find the ideal trail to suit your preferences and becomes particularly useful when looking at a place that has hundreds of options, like a national park.
One of my favourite features, however, is the ability to save the trails that you want to explore, or simply ones that intrigue you, as well as create lists to help organise future trips. You can read hundreds of user reviews from people who have completed the trail to gain an understanding of the area or view photos from different times of the year to help you find and create an itinerary that will be perfect for you.
My only criticism of the platform is the requirement to sign up using either email or Facebook. You cannot access the website's content without doing so, meaning you will have to hand over your information if you want to explore everything it has to offer. That being said, for a free service this is a small price to pay.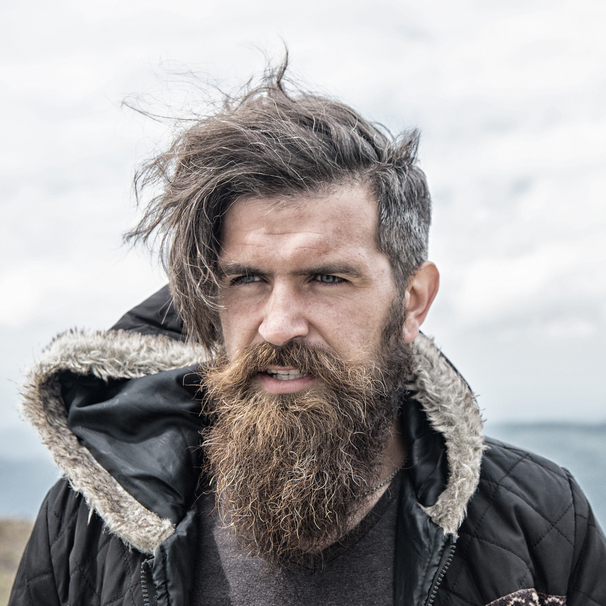 I am a professional travel writer and travel enthusiast who traveled the world twice, so I am sharing my firsthand knowledge about everything related to travel and spending time abroad.
Pros
Various filters to narrow down results
Save trails and create lists to access help plan trips
User reviews and photos provide good idea of each trail
Cons
Must sign up using email or Facebook to access content