Visual Supply Co., or rather VSCO, is a mobile application that allows users to edit photographs using the various 'presets' that you can purchase from the in-app store. Presets come in packs, with the average one costing between $2.99 and $3.99, and containing 5-11 presets depending on which pack you buy.
Personally, I prefer using VSCO to other photo editing apps, such as Instagram, due to the fact that their presets allow you to enhance your pictures without making it look as though you have overdone it. Often, adding too many filters can make beautiful landscape suddenly look unnatural, taking away from it some of the authentic light and colour that makes a picture what it is.
You can share your edited photographs on your user profile, while there is also an option to view other people's pieces via the "Explore" tab. By clicking on a photograph you can even find out exactly what presets they have used, allowing you to gain ideas of how you can improve your own shots. Fore me, the community aspect of the app makes VSCO a great place to discover new, inspiring places to travel, as well as find out more about how to take and edit great photos.
On top of the free download version of VSCO, there is also the option to buy the premium edition – VSCO X – that includes benefits such as exclusive presets, extra transformative tools like video editing and borders, as well as exclusive hints and tips from VSCO team members who will help you make the most of their photo editing tools. Nevertheless, with preset packs costing as much as $3.99 each in addition to the $19.99 yearly VSCO X membership, the whole app can end up being fairly pricey in comparison to free apps, like Instagram.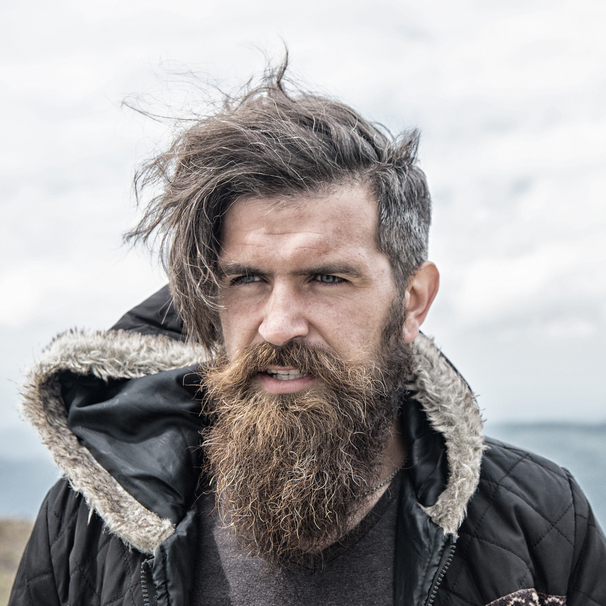 I am a professional travel writer and travel enthusiast who traveled the world twice, so I am sharing my firsthand knowledge about everything related to travel and spending time abroad.
Pros
Subtly enhance photos using apps presets
"Explore" tab allows you to view other people's photos and find out how they have edited them
VSCO X membership provides added benefits
Cons
Packs and membership can end up costing a significant amount