PicCollage is a photo editing mobile application that allows users to crop photos, choose layouts, add stickers, text and frames, as well as add filters to enhance pictures. You can "follow" others to discover inspiring ideas and upload your creations on social media platforms, including Facebook, Twitter and Instagram.
One of my favourite features to use with PicCollage is the easy cropping function, in which you simply draw round an image to cut it from the rest of the photo. This sets the app apart from other photo editing tools where the only option is to apply a rectangular or square crop, meaning circular objects will always have a background. With PicCollage, you can cut out any shape, making editing photos a more creative and interesting process.
Another part of PicCollage that I love to use is the collage function, which allows you to display multiple photographs at once, while easily changing the order of them to suit your taste. It is an extremely easy function to use and lets you rotate, move and enlarge photos by simply using two fingers. This function, alongside the ability to quickly add text, logos and stickers, has made PicCollage a go-to amongst teachers and professionals wanting to make posters to display a variety of different topics in a strikingly visual way.
One obvious drawback to using PicCollage is that its free version is limited, featuring lots of in-app adverts and applying a watermark to photos, while its paid version can be expensive. A set of stickers range between $1-2 and it costs $1.99 just to remove the watermarks from photos. That being said, with such a wide-range of different features, including the unique ability to crop photos by drawing around an image with your finger, many may see the price as well worth the expense.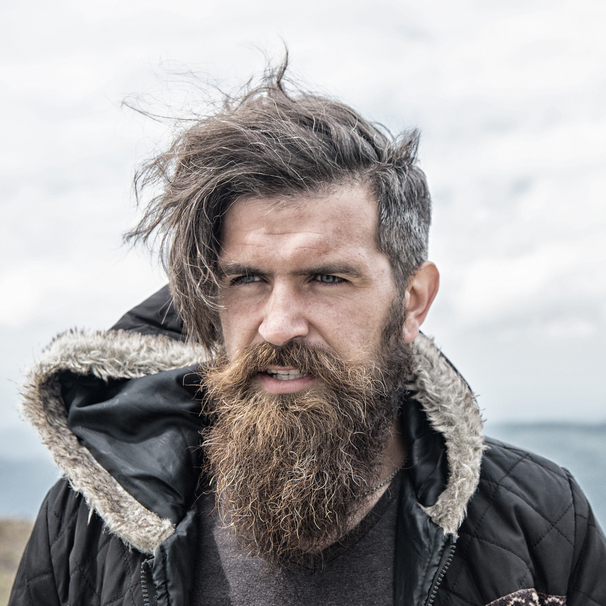 I am a professional travel writer and travel enthusiast who traveled the world twice, so I am sharing my firsthand knowledge about everything related to travel and spending time abroad.
Pros
Easy crop function that lets you draw round images
Collage function allows users to rotate, move and enlarge multiple photos
Ability to add font and stickers makes it good tool for professionals
Cons
Free version puts watermark on photos
Sticker packs are fairly expensive