JustPark is a mobile application that allows customers to quickly find and pay for more than 20,000 parking spaces worldwide. You can find out where's available near you and make a reservation directly from your phone, using either PayPal, Apple Pay or Android Pay. The app will then provide you with directions for how to get to the space using its in-built GPS system.
One of my favourite features of JustPark is the ability to extend parking reservations while on the go. This eliminates the stress of rushing back to either top up the meter or move the car, giving people more freedom to enjoy their day without constantly checking the time in order to avoid paying parking fines. This isn't just available for private drives, but also includes the JustPark parking kiosks in public parking lots.
Finding parking spaces is easy to do, simply requiring users to enter their destination, arrival and departure dates. This will bring up a list of different options that can be sorted by best match and distance, while clicking on an option will bring up photos, a description, facilities and verified customer reviews. I found the reviews to be a fantastic addition to the website, as it allows you to find out exactly what you will be getting from parking your car in any one spot, and whether there might be anything that the description or photos may have missed out.
One drawback that I encountered when using JustPark to search for a parking space was the lack of filters to sort through results. If, for example, you are looking for a car park that is gated or has lighting, you will have to sift through and click on all the car parks in the area until you find one that fits your criteria.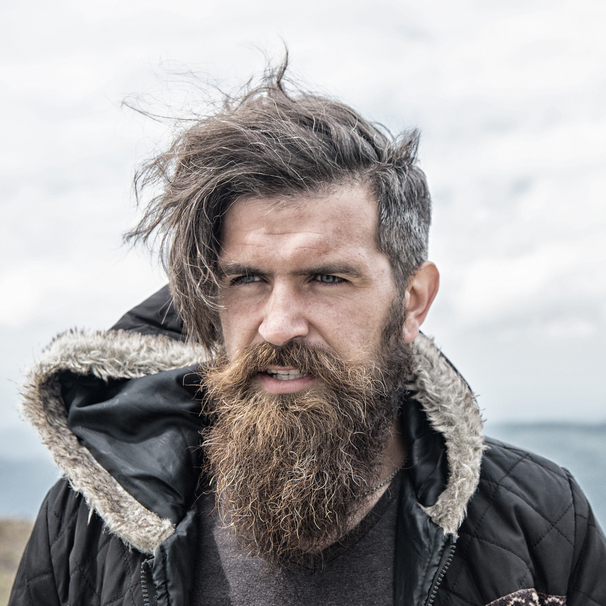 I am a professional travel writer and travel enthusiast who traveled the world twice, so I am sharing my firsthand knowledge about everything related to travel and spending time abroad.
Pros
Make bookings and extend reservations while on the go
Takes into account public and private parking spots, including people's drives
Can read customer reviews to find out what parking spot is like
Cons
No filters to quickly find what you're looking for