Who hasn't, at some point or another, found themselves driving endlessly around, trying desperately to find a space to park their car? It is such a common occurrence and can have knock-on effects for the rest of the day, be it missing a train, the start of a show or valuable shopping time. YourParkingSpace is a smartphone app that allows users to search amongst thousands of spots to find where is available and at what price, be it hourly, weekly or even monthly. It allows you to compare spaces by viewing details such as distance and amenities, as well as book it directly through the app. With a TrustPilot score of 9.2, YourParkingSpace is currently considered one of the best available apps for finding and reserving parking spaces in the UK.
One of my favourite features offered by YourParkingSpace is the ability to read verified customer reviews on each parking lot. While traditionally you would take the closest and most convenient spot available without knowing anything about it beforehand, with the app's selection of customer reviews you can decide where would be best to park your car based on factors such as amenities, safety, opening hours and price that have been rated by previous drivers. Although this may not be essential for someone planning a short stay in town, it can be a great resource for those looking for somewhere to leave their vehicle over a long period of time. I also like that each parking lot has a series of photos to go alongside the reviews, meaning you can also make your own assessment.
Another useful feature included on the platform is the 'Price Guide' for each location. These give an indication of the highest, lowest and average price of parking a car, both daily and monthly, meaning you won't arrive somewhere and be in for a shock when you realise that the cheapest option is far more than you anticipated and that you would have been better off getting the train.
A potential issue with YourParkingSpace is that despite their guarantee that once you book a space, it is yours, there have been reports in the past of spaces suddenly being unavailable without sufficient notice to find somewhere new. While the company is working hard to eliminate this problem, it is one that could have considerable consequences should you arrive to the space only to realise that it has been taken.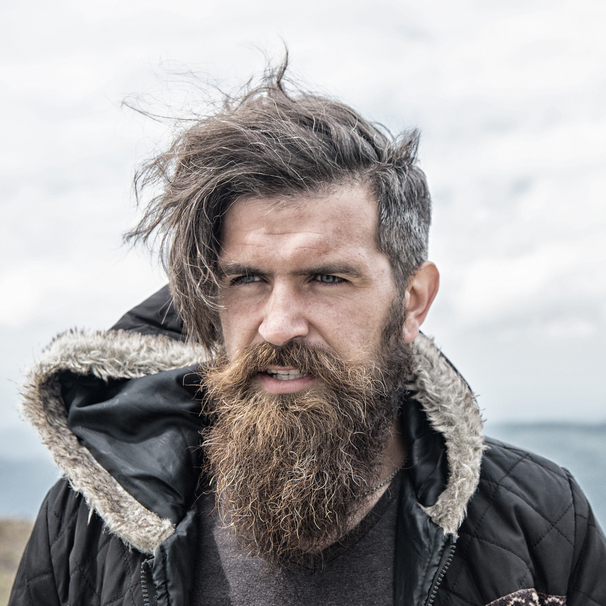 I am a professional travel writer and travel enthusiast who traveled the world twice, so I am sharing my firsthand knowledge about everything related to travel and spending time abroad.
Pros
9.2 rating on TrustPilot
Choose between short and long term parking
Verified customer reviews
City parking price guide