Launched in January 2011, TransferWise is an online service for sending money across borders. It uses a pool of funds to pay out transfers via local bank transfer, making it much cheaper than traditional methods for sending money abroad and, as a result, has seen the company grow to a point where over $1 billion USD passes through their platform each month. They also offer a free smartphone application, available on both iOS and Android.
Sending and receiving money via TransferWise is almost as simple as sending an email. You simply select the amount you would like to send by either entering the quantity in your own currency or by choosing exactly how much the recipient receives in their currency, before putting in your card details and hitting send. You are told exactly how much it will cost before sending the money, as well as the estimated time of arrival into the recipient's account.
The aspect of TransferWise that I like the most is the transparency of the platform. Unlike traditional international currency movement services that charge both a service fee and a hidden fee embedded in the exchange rate they offer you, with TransferWise you know exactly how it will be from the get-go. They use the current exchange rate, which is adjusted in line with the market, rather than the invented exchange rate of banks that is often significantly poorer.
Another helpful feature of the service is the email notifications that keep you updated on the status of your transfer. You can set alerts for the recipient too, so that they know exactly when they will receive their money.
A drawback to TransferWise is the time it takes to send money. A standard transfer can take up to three days to process.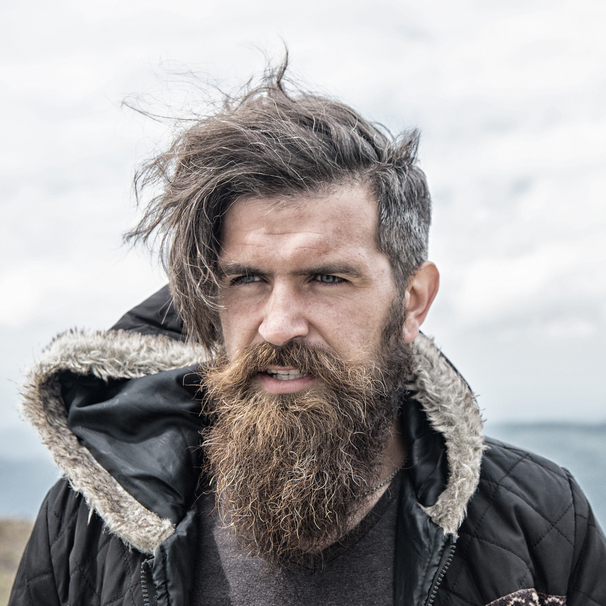 I am a professional travel writer and travel enthusiast who traveled the world twice, so I am sharing my firsthand knowledge about everything related to travel and spending time abroad.
Pros
Free smartphone app available to download
Transparent platform for sending money
Use market exchange rate
Email notifications keep users updated on status of transfer
Cons
Can take up to three days to receive money