Freelancer.com is a crowdsourcing marketplace that connects employers with freelancers across a range of projects, including copywriting, proofreading, translation, web development and web design. With over 15 million users, employers can post jobs and easily find people willing to complete them, no matter what the project.
One of my favourite features on Freelancer.com is the competition element. This undoubtedly sets the website apart from its competitors by offering a unique feature in which employers can host a contest with a set amount of prize money, outlining their expectations for the piece of work they would like doing. The freelancing community can then submit their work for the contest, such as logo designs, short articles or cover designs and the winner is awarded the prize money, usually a significant amount more than a normal project would earn.
Another good feature that I have found useful in the past when using Freelancer.com is the ability to sign up to a dual membership. This basically means that you can function as both a client and a freelancer from the same profile, thus providing you the opportunity to take on projects that can then be outsourced to other freelancers to complete specific tasks.
The built-in online chat that allows for instant messaging between clients and freelancers makes for an easy way to communicate and get across exactly what you expect from a project, the hours you can work and how much you would like to be paid. There is no hassle of waiting around for email responses as it functions much in the same way as Facebook Messenger, where you can respond via the app while on the move.
A drawback of using Freelancer to find work online is that the website is able to implement a 'payment reversal' in which money you have earned for successfully completing tasks can suddenly disappear from your account within a moment's notice, with the reason being cited as "privacy policy".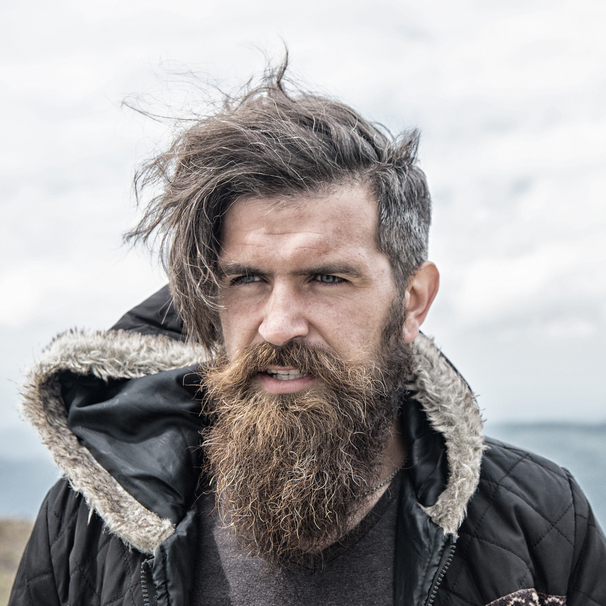 I am a professional travel writer and travel enthusiast who traveled the world twice, so I am sharing my firsthand knowledge about everything related to travel and spending time abroad.
Pros
Contests give freelancers the chance to earn more money on projects
Dual membership allows freelancers to outsource specific tasks on projects they have taken on
Built-in instant messenger
Cons
Payment reversal can leave freelancers in the red