Grandma Gatewood's Walk follows the story of Emma Gatewood, a 67-year old grandmother who, in 1955, left her small Ohio hometown with less than two hundred dollars to embark on an 800-mile walk to the top of Maine's Mount Katahdin. From there, not only did she become the first woman to hike the entire Appalachian Trail alone, she became a celebrity in her own right, appearing on television, in newspapers and in magazines across the world.
The book is written by journalist Ben Montgomery, who received unprecedented access to Gatewood's diaries, trail journals and correspondence, as well as interviewing surviving family members and those she met along the way. Interwoven in the book are the heartbreaking details of Gatewood's early life, which saw her marry at just 18 years old to a man who would repeatedly beat her, and suggests that she may have used the long distance hiking as a way of coming to terms with her past.
However, the other theme of the book beyond the personal story of Gatewood, is how trails like the one at Appalachian will fall into disrepair if we do not change how we look after them, while at the same time, in general, we should take more interest in the world around us by going out and experiencing it first hand.
One criticism of the book is the way in which it continually flicks between Gatewood's story and the events that were happening at the time, making it slightly tedious and long winded in parts.
Also, rather than focusing on her as a person, there are lots of mentions of her abusive husband instead who, although forms an important motivation behind the walk, was not the only reason behind leaving her home.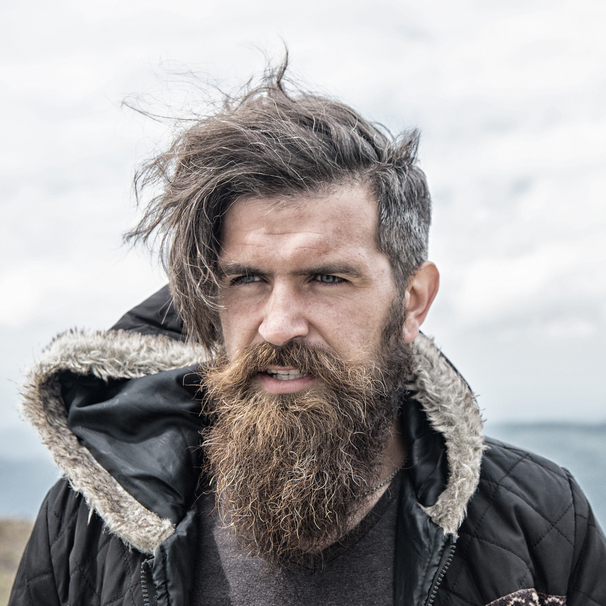 I am a professional travel writer and travel enthusiast who traveled the world twice, so I am sharing my firsthand knowledge about everything related to travel and spending time abroad.
Pros
Unique story told by journalist who was given unprecedented access to diaries and journals of trip
Inspires those who read it to go out more and experience the world around them
Cons
Book flicks between the hike and what was taking place at the time, making it slightly convoluted
Focus is on abusive husband more than Gatewood herself