AWOL on the Appalachian Trail is the story of David Miller, a software engineer who left his job, family and friends to follow in the steps of his brother and hike all 2,172 miles of the Appalachian Trail. The book contains relatively little information on his preparation and planning of the hike, instead starting immediately on the first day of the trail at Springer Mountain.
The book is an autobiography and provides an excellent feel for the day-to-day reality of doing a thru-hike with enough detail to give a good idea of what to expect but not so much that it becomes tedious. There is an equal focus on description of the trail and his personal experiences, including battling various health issues, meeting fellow hikers, interactions with hostel keepers and details of the food.
However, what sets Miller's book apart from other accounts of walking along the Appalachian Trail is his detailed descriptions of the kindness of the people along the trail who aren't necessarily hikers, the friendships he made, and the internal struggle to stay on the trail despite physical and emotional hardship. It also provides useful entries about how to properly prepare for the hike, including advice on safety and proper gear.
However, one thing the book lacks is a look into what the hike meant for Miller himself. Often there are certain underlying reasons why someone would choose to embark on such a journey, yet the way in which the trip is chronicled like a log book means that this is never really touched on. As it is written by a software engineer, his writing style is heavy on simple, short, declarative sentences with little room for true emotional feelings of his own.
Nevertheless, all in all, a very interesting account of a journey that may inspire many others to embark on.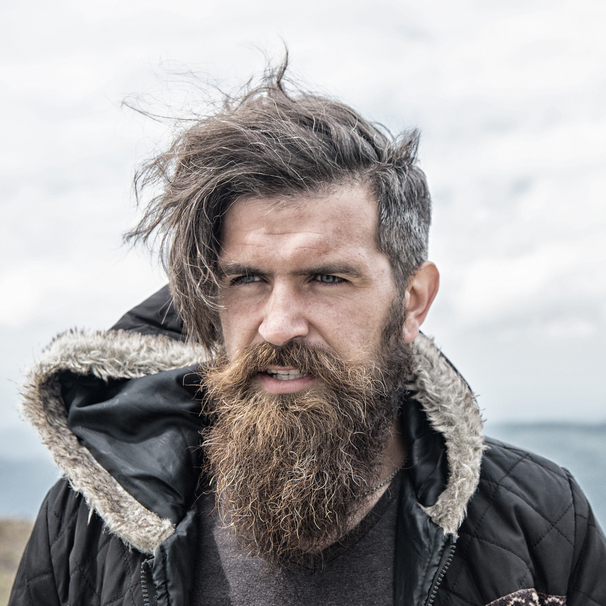 I am a professional travel writer and travel enthusiast who traveled the world twice, so I am sharing my firsthand knowledge about everything related to travel and spending time abroad.
Pros
Provides good idea of what to expect from the trail
Detailed descriptions of the kindness of people he met along the way
Offers advice on how to prepare and safety of the trail
Cons
No backstory as to why Miller truly decided to embark on the trip
Written without much care for literary flare