Chris Nichols' Walt Disney's Disneyland is a book that celebrates the history and cultural phenomenon of one of the United States' most famous attractions: Disneyland. The book traces the history of the theme park, from Walt Disney's earliest ideas to the place we see and experience today, built on what used to be nothing more than a dusty tract of orange groves.
Nichols' level of research is extensive, giving information on aspects of the park that have never been published before, such as details of the iconic Mickey Mouse balloon that was created a decade before the park itself. Amongst all the details are never before seen photos of Disneyland in construction, as well as a whole host of other clear, colour pictures printed on high quality gloss paper.
The book is split into three sections, beginning with "Walt's Dream" covering the early stages of development, "The Park Comes to Life" following the years 1955 through to 1963, and "The Vision Continues" that takes the reader to the present day and a look towards what the future holds for the Disney brand of theme parks.
Walt Disney's Disneyland adds plenty of new information on the topic, and serves as a comprehensive look into the history of the park, from the first sketches to current plans for the upcoming Star Wars land. However, what the book lacks is details of Walt Disney himself, focusing more on the park and its history rather than the man behind it. Therefore, if you are looking for biography type book then this is not it.
It is also very much a coffee table book, rather than something you would carry around with you on your travels. With 328 pages in total, and high quality paper to go with it, it is not something light that can be transported in a backpack with ease, meaning you will have to leave this one at home.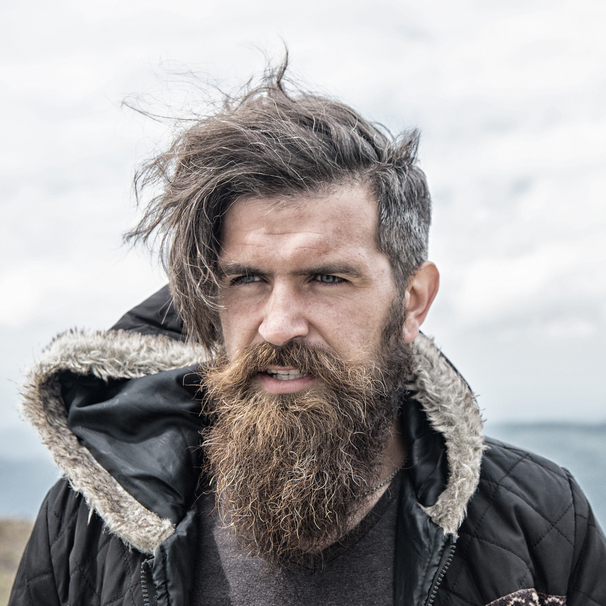 I am a professional travel writer and travel enthusiast who traveled the world twice, so I am sharing my firsthand knowledge about everything related to travel and spending time abroad.
Pros
High level of research adds never before seen details on the history of the park
Printed on high quality gloss paper with lots of clear images throughout
Cons
Not good for finding out information on Walt Disney himself
Large size of book means it cannot be easily transported