Google Trips is a travel planning mobile application that helps you plan your ideal half or full-day itinerary by recommending the best things to see and do. From cafes to parks to beaches, the app takes in your preferences and produces a whole host of different suggestions to allow you to make the most out of your trip away. You can also find out details like flight and hotel reservations, as well as confirmation numbers all in one place, to make travelling as stress-free as possible.
Undoubtedly, one of the most useful features of the Google Trips app is the ability to download itineraries, reservation details and saved recommendations. This means that when you are out and about, you can continue to access all the information you need without having to incur any data roaming charges, or waste your phone battery, something that has come in useful for me on several occasions.
Another great inclusion is the discounts section, where users can secure exclusive discounts through the app. This can help you find great deals on places that would usually have been out of your price range, or even just allow you to find a bargain if you're travelling on a budget. I particularly like the option to search for locals' favourites, giving you the chance to make discoveries off the beaten track.
Nevertheless, that being said, as Google Trips works with algorithms that combine number of user reviews with ratings to bring up recommendations, those places that are less well-known and hence with fewer reviews will not be suggested as places to eat and drink. This means that total reliance on Google Trips may cause you to miss out on the most authentic places and instead bring up results that the most number of people have been to instead.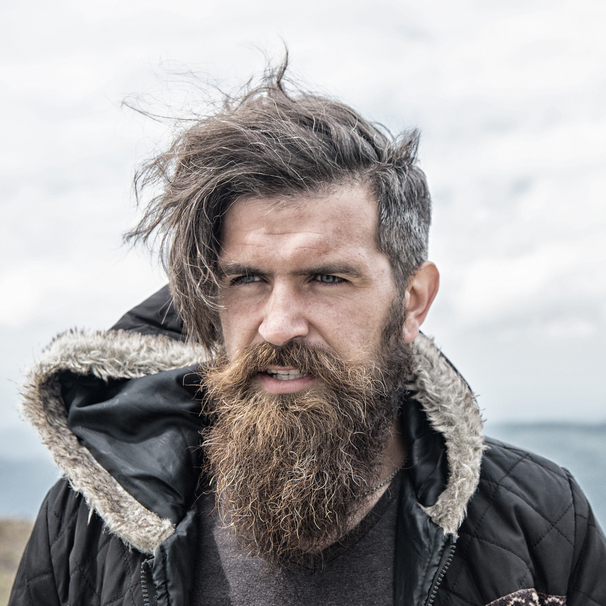 I am a professional travel writer and travel enthusiast who traveled the world twice, so I am sharing my firsthand knowledge about everything related to travel and spending time abroad.
Pros
All reservations and bookings in one place
Choice between half day and full day itineraries
Offline mode allows you to access all the information without internet
Exclusive discounts give chance to steal a bargain
Cons
Less popular spots may not appear