Tripit is a mobile application that creates itineraries for trips by using your travel confirmation emails, such as flight, accommodation, rental car and restaurants, to automatically create a day-by-day guide personalised to you. It helps you to navigate from one destination to another by adding directions that are included in your schedule, while neatly organising all the travel information with links to additional details.
Without doubt one of the most useful aspects of using Tripit to plan your travels is the ability to access all the information offline. After connecting your email accounts to the app or by sending the confirmation emails directly to them, you can then download all the details to access them without internet. This means that you don't have to worry about roaming costs when out and about, while having everything all in one place eliminates the panic of scrolling through your inbox to find the information. You can also access the information on any device, meaning if you lose your phone you can still find out where you need to go by logging on somewhere else.
Another great feature, only included in the Tripit Pro version of the app, is that you can set it so that you receive real-time flight alerts. This has come in handy for me on a number of occasions when I've been in a rush to get to the airport, only to be notified that my flight is delayed by an hour.
One obvious downside to using Tripit is that the free version contains annoying ads throughout, while the paid version – Tripit Pro – is fairly expensive at $49 USD per year. Although it may seem like it is worth paying for the extra benefits, all the features of the app can be done across other free platforms, albeit perhaps being slightly more long winded.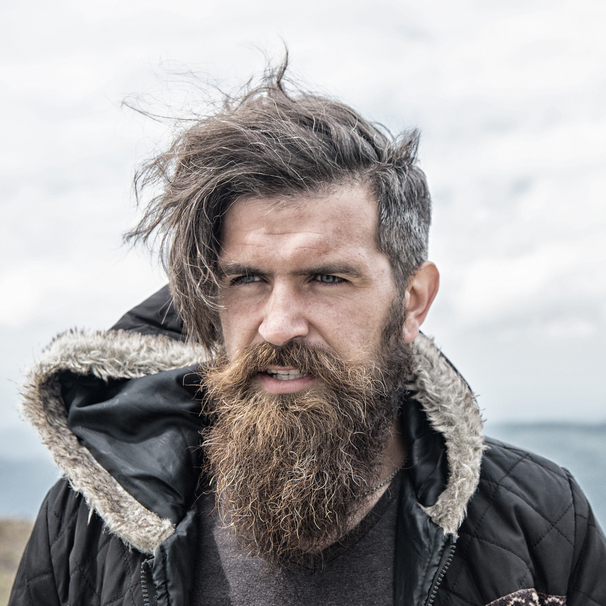 I am a professional travel writer and travel enthusiast who traveled the world twice, so I am sharing my firsthand knowledge about everything related to travel and spending time abroad.
Pros
Offline mode saves on roaming charges
Real-time flight alerts directly to your device
Cons
Ads on free version and paid version expensive