Since its creation in 1993, Weather Underground has been challenging the conventional way of informing the public about weather, using the latest data sets and new technology to provide some of the most accurate forecasts available. Their simple, if slightly dated, website allows users to easily search for forecasts near them, as well as save favourite cities to quickly access in the future.
One of the best inclusions of Weather Underground is the option to sign up to daily weather forecasts relevant to you that get sent directly to your email inbox. If you live in or are visiting a location that is at risk of being affected by adverse weather conditions, you can also request to be alerted if there is a chance of severe weather, such as hurricanes, tsunamis, volcanic eruptions or wild fires. This is a great feature if you are nervous about travelling to a certain place and would like to be quickly informed if there are incoming adverse conditions.
As well as forecasts featuring all the usual inclusions, Weather Underground also offers a highly informative News & Blogs section that includes news stories, videos, weather infographics, posters and a TV channel. I particularly like the posters, which are PDF files created by the website's meteorologists and designers to present some of the most spectacular weather phenomena in an artistic way. They can be downloaded for free, to print or use as a phone or computer background. The infographics, meanwhile, present interesting information on different weather conditions in a simple to read document containing graphs and drawings that can also be printed out.
Like weather.com, a downside to Weather Underground is the lack of a comments section under the blog and article posts where users can leave their thoughts and feedback on the topic presented.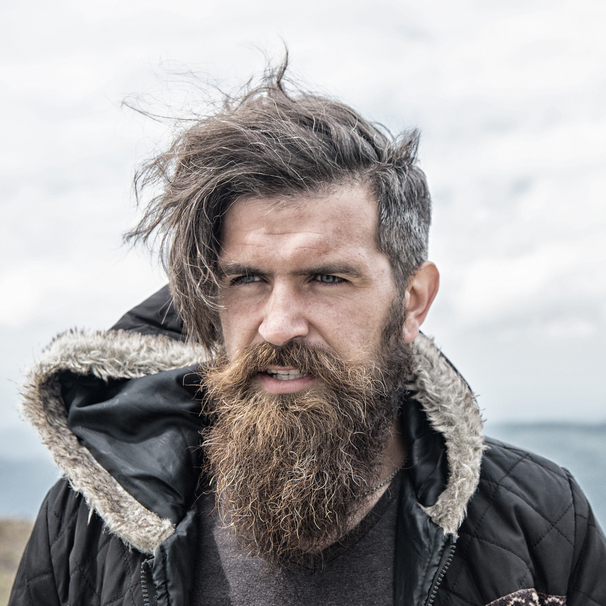 I am a professional travel writer and travel enthusiast who traveled the world twice, so I am sharing my firsthand knowledge about everything related to travel and spending time abroad.
Pros
Option to sign up to daily forecast and severe weather alerts sent straight to your email inbox
Posters and infographics present information on weather in an interesting and enlightening style
Cons
Slightly out-dated feel to website in general
No comments section below articles