Accuweather.com is a simple weather forecast and news website that provides the latest information on what the climate is doing across thousands of locations worldwide. It is set out in a format that is easy to navigate, including local weather based on your location, trending news, trending videos, weather maps and weather conditions across cities in your country. The website is also offered as a free mobile application that can be easily downloaded straight to your phone, allowing users to access its resources while on the go.
One of my favourite features of Accuweather.com is the 'Radar & Maps' section that allows you to view hour-by-hour weather forecast maps, displaying changing conditions of rain, snow, ice and mixed across the globe. You can zoom in and out on specific locations to see how they have been affected and where the conditions are coming from, allowing you to make your own predictions for that day.
Another segment of the website that I find particularly informative is the 'Did You Know?' section, which provides a slideshow of different weather-related facts and photos. Facts range from statistics on green house gas emissions to the world's most powerful tornado, and are no more than four lines long, simply providing an interesting piece of information while you browse the rest of the website.
Accuweather.com offers two different subscription services: AccuWeather Premium and AccuWeather Professional. These offer varying degrees of data that allow users to dive into a deeper analysis of weather conditions, providing exclusive access to a team of experts, as well as removing adverts from the website. However, at $20 per month, or $200 for the year, it is a fairly expensive subscription and may only be worth paying if you are doing research in a particular field that requires detailed analysis.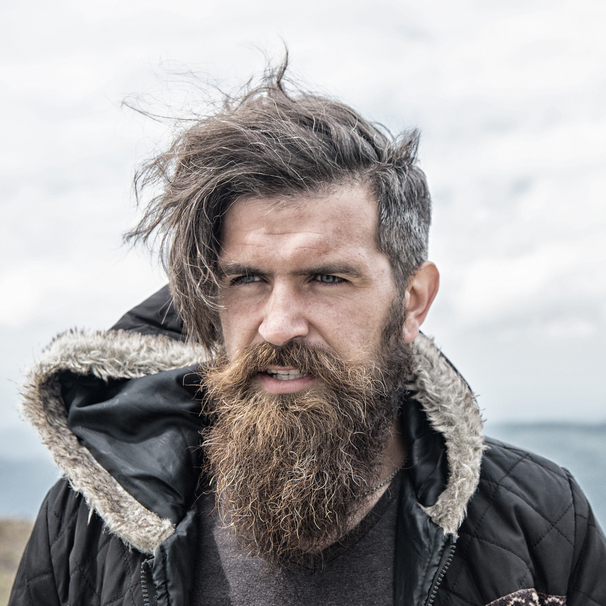 I am a professional travel writer and travel enthusiast who traveled the world twice, so I am sharing my firsthand knowledge about everything related to travel and spending time abroad.
Pros
Search for weather forecast and news worldwide
Available as an app
Radar & Maps give overview of changing weather conditions on a world map
'Did You Know?' section provides interesting facts on weather from around the globe
Cons
Premium and professional subscription service is expensive