BringFido is one of the world's leading pet travel and lifestyle platforms that connects millions of pet owners with more than 250,000 pet-friendly places worldwide via their website and mobile application. BringFido's vast database of animal-friendly locations allows users to not only easily compare and book thousands of hotels and vacation rentals, but also discover restaurants, parks, hiking trails and shopping centres.
Whether you're looking for a hotel, restaurant or activity, one of the best features of BringFido.com is undoubtedly its Traveler Rating system. While they also display a TripAdvisor rating, the BringFido reviews give an idea of what a place is like specifically for dogs. Each review comes with a number of 'Bones' out of five, while customers can also leave photos of their experience in order to give a sense of what to expect when travelling there with a pet.
Another great feature that I came across when using BringFido is the Dog Travel Forum. Here, users can post topics and ask questions about all things dogs, whether its deciding where to stay or asking about attitudes in specific countries towards travelling with animals. Topics can easily be browsed by destination and provide a rich resource for finding out information from fellow dog owners with a desire to travel.
The website also offers 24/7 support from its team of pet travel experts, who can be contacted in a variety of ways, from on the phone to instant online messaging.
However, although offering plenty of advice and suggestions for where to go with your dog, in terms of comparing and booking prices of hotels, BringFido would not be my first choice. After clicking on a hotel and reading the description and reviews, you will be taken through to Booking.com to complete the reservation, rather than offering a side-by-side comparison of different prices. This means you are not necessarily guaranteed the best price available.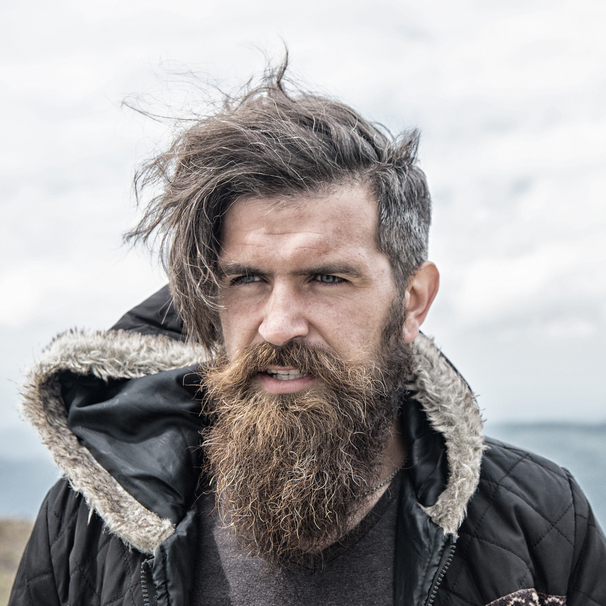 I am a professional travel writer and travel enthusiast who traveled the world twice, so I am sharing my firsthand knowledge about everything related to travel and spending time abroad.
Pros
BringFido Traveler Rating system shows reviews based on experiences with dogs
Dog Travel Forum offers information on a whole host of different destinations from community of users
24/7 support from pet travel experts
Cons
Not the best place to compare prices of hotels