Pet Travel is an online resource providing information for pet owners on everything from airline policies to acquiring a pet passport. Their database of more than 35,000 animal-friendly hotels, parks, restaurants and stores worldwide is an invaluable resource for those planning a trip with their pet.
Although the website was started as a place to find out information on animal-friendly accommodation, for me the most useful aspect is their Pet Travel Blog. Here, you will find a whole host of different articles offering tips and advice for travelling with your pet, such as a 'Checklist for pet travellers', 'Best animal friendly beaches in the UK', and '7 things you can do with your dog in Switzerland'. Each article is well-researched and written by experts in pet travel, making for a very informative place to gain insight.
Pet Travel also offers a fantastic online store offering an inventory of pet microchips, scanners, cargo crates and in-cabin carriers. They provide fast shipping, easy returns policy, good customer support and a 30-day money back guarantee. You can also read verified customer reviews to get an idea of what a product is like, as well as discover what other customers viewed. With over 15 years experience, their online store is a good choice for purchasing pet products over other online stores, such as Amazon, that are not as specifically focused.
An obvious drawback to Pet Travel is how out-dated its website looks and feels. Its hotel search feature, for example, is very simplistic and lacks the aesthetic usuability of other more modern websites, such as BringFido. They also do not have their own reviews from pet owners, meaning you will have to go elsewhere to find reviews specifically referring to travelling with a dog.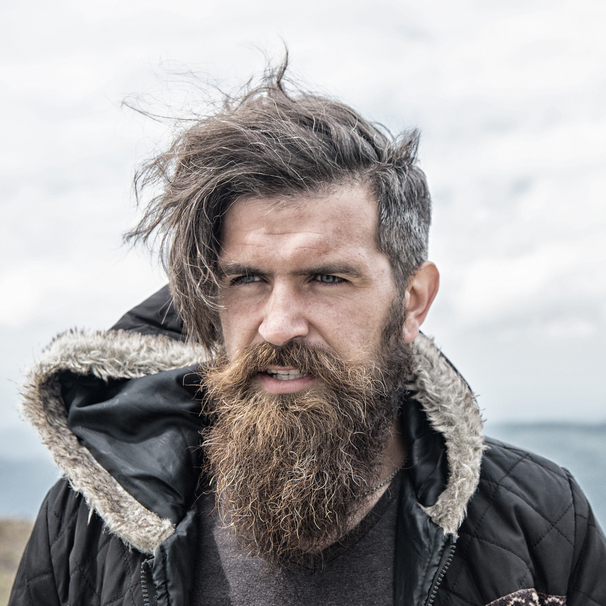 I am a professional travel writer and travel enthusiast who traveled the world twice, so I am sharing my firsthand knowledge about everything related to travel and spending time abroad.
Pros
Pet Travel blog contains dozens of useful posts on travelling with animals
Online store deals in everything needed for pet travel
More than 35,000 recommendations for hotels worldwide
Cons
Website is out-dated
No reviews specifically aimed at dog owners