First launched in 2010, TrustedHousesitters.com is a platform that connects thousands of pet-owners with care-orientated sitters who will look after their home and pets for free, in exchange for a place to stay. It is easy to sign up for an annual membership, whether a sitter or owner, and includes a 24-hour Vet Advice Line, 24-hour membership support, as well as unlimited access to house sitters and pet owners worldwide.
Searching for a place to house sit is exceedingly simple, with the option to enter your preferred destination only or apply a range of filters to make search results more specific. These include dates, preferred duration, pet type (from dogs to reptiles) and suitability, such as whether the house sit is appropriate for those travelling with children. I particularly like the ability to tick a box marked 'Flexible by +7/-7 days' as this allows some leeway on either side of your chosen dates for house sitting.
After choosing your preferences and clicking on a house sit that takes your fancy, you will be shown a more detailed profile, including photos, an introduction, about the property and location and responsibilities. You can also find out who has previously house sat for them, as well as view on a map where approximately the property is located.
I found the website's blog to be an infinitely useful resource for discovering what it's like to housesit or offer your house over to a house sitter, while there are also a selection of videos featuring house sitter and pet owners experiences using the website.
One potential stumbling block to the website is the membership fee. If you easily find somewhere you would like to housesit, with your preferred dates and location then it is well worth the $100 per year fee. However, if you are not a flexible traveller, or only wish to use the platform for a short, one-off stay, it may prove itself to be expensive.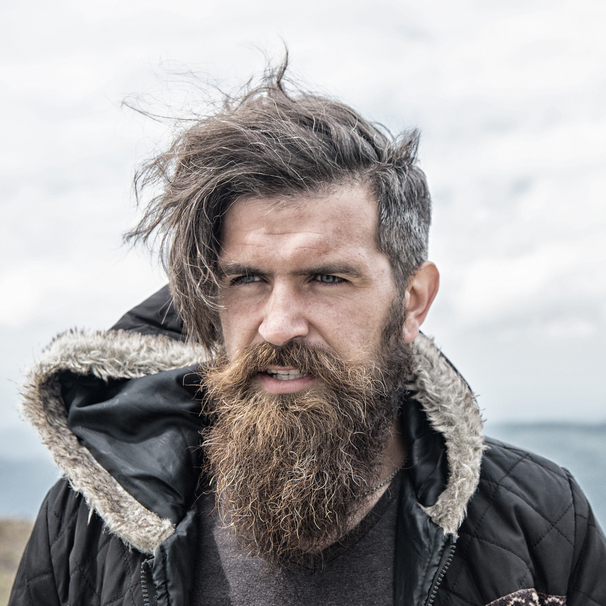 I am a professional travel writer and travel enthusiast who traveled the world twice, so I am sharing my firsthand knowledge about everything related to travel and spending time abroad.
Pros
Wide range of filters to fine tune results
Ability to sign up to dual membership
Useful blog featuring articles and videos of people's experiences, tips and advice
Cons
$100 USD annual membership fee is expensive if only looking for short stay