Mr Ben Brown is a Youtube channel run by Ben Brown, a filmmaker and photographer from London, who uploads vlogs detailing his travels around the world. Content ranges from camping trips in Wales to fishing trips in Cape Town. He uses both a GoPro and a drone to grab footage, although the majority of the videos involve close up face shots of him describing what the experience was like. He currently has more than 700,000 subscribers and over 131 million views combined.
Undoubtedly, one of the aspects of the Mr Ben Brown that sets it apart from other travel channels is the honest and intimate nature of the content. Brown always speaks directly to the viewers, sharing stories, emotions and thoughts about various trips and experiences, giving those watching the feeling that they are part of the whole adventure. This means that rather than simply finding out what a place is like as if watching a travel guide documentary, viewers also get a glimpse into Brown's life and how each exploit influences him.
A characteristic of the channel that I like in particular is the variety of different places Brown travels to, catering to all budgets and interests. While many travel vlogs are centred on luxury travel that is inaccessible to the average backpacker, Mr Ben Brown features a wide selection of different locations and activities. The channel goes from uploading material on polar bear spotting in the Artic to a recommendation of the best place to get a haircut in London. This wide ranging content makes for a more varied and all-encompassing channel.
A downside to Mr Ben Brown is the inconsistency in when videos are uploaded. There can be a flurry of daily videos only to be followed by a gap of three months and then two weeks etcetera meaning subscribers never know when the next video is coming.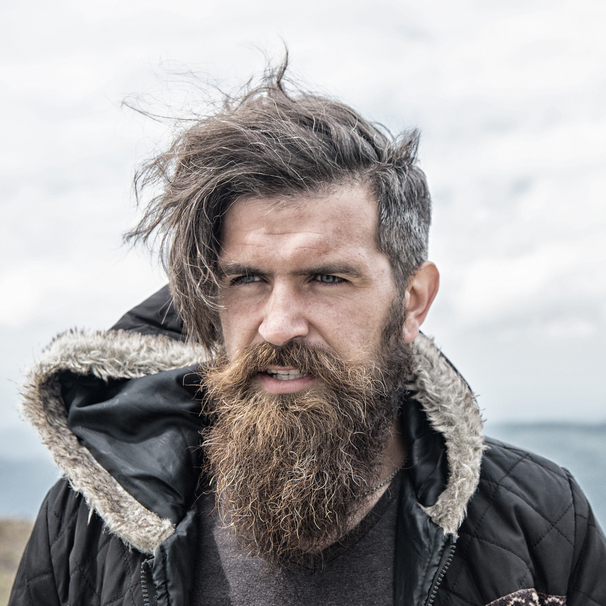 I am a professional travel writer and travel enthusiast who traveled the world twice, so I am sharing my firsthand knowledge about everything related to travel and spending time abroad.
Pros
Intimate and honest video content
Wide variety of content that spans all budgets and interests