Hey Nadine is a YouTube channel run by Nadine Sykora, an American travel vlogger who shares videos featuring travel hacks, tip and advice, packing guides, destination ideas, food, and ones that aim to inspire. Countries she covers include Turkey, Antigua, India, Japan, Argentina, Fiji and South Africa. Her fun, energetic way of presenting has helped her amass a following of more that 400,000 subscribers, while the total views across all her videos exceeds 41 million since launching the channel in 2006.
A feature of the Hey Nadine channel that I find particularly endearing is the way in which videos go from documenting her experiences travelling to speaking one-on-one with the camera in a room. This makes the videos much more personal for the viewers, who get a chance to learn a bit more about the person they have been watching embark on their travels. It also gives a good insight into the trials and tribulations of travelling and some of the effects it can have on.
I also enjoy the format of some of the videos which, like the YouTube channel Wolters World, are structured like blog articles, with titles such as 'Top 10 Things to see and do in Tobago' and '8 Tips To Get You Over The Fear Of Solo Travel'. These play out in a nice structure that mirrors many travel articles, giving a quick and easy breakdown of different destinations and topics.
An aspect of the channel that could potentially be improved is the variety of places that Nadine travels to in order to cater to a wider range of budgets. The majority of the destinations are fairly extravagant and expensive to get to, meaning it might be more all-inclusive if she were to add trips that were simple and cheap as well, such as a camping trip near her home.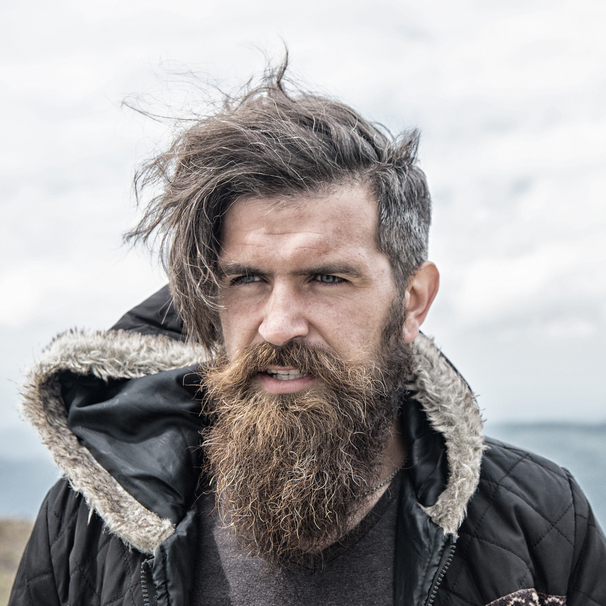 I am a professional travel writer and travel enthusiast who traveled the world twice, so I am sharing my firsthand knowledge about everything related to travel and spending time abroad.
Pros
Personal vlogs allow viewers a more intimate relationship with channel
Format of some videos set out like blog articles
Cons
All destinations are fairly extravagant