Mark Wiens is travel-orientated YouTube channel, run by a man of the same name who records and uploads videos of himself and his wife travelling the world while trying out the local cuisine. Originally from Phoenix, Arizona, Wiens is based in Bangkok in Thailand where he met his wife during a six-month backpacking adventure. Since starting the channel in 2009, he has gained a following of over three million subscribers and amassed more than 570 million views across all his videos.
Wiens' YouTube channel features food and travel guides across a range of different countries, however, what sets it apart for me is the selection of less traditional locations that he visits. On top of the typical backpacking spots, such as Thailand and Indonesia, the channel also features videos from Uzbekistan, Pakistan, Malaysia, Rwanda, Ghana and Ethiopia. These provide detailed insights into destinations that you may not usually have considered visiting, told through the context of food. This makes for a slightly more unique way of travelling, while at the same time providing a food guide for viewers.
Another good aspect of Wiens' videos are that after each meal he gives an indication of the total price so that viewers can get an idea of how much it might cost to travel and eat well in different countries. Having an understanding of the average price of a meal can often give a wider sense of the cost of other things, such as accommodation and transport.
One downside is that although Wiens' is obviously very well travelled, having lived in France, the DR Congo and Kenya as a child, his knowledge of languages and Southeast Asian countries is not always that well-informed.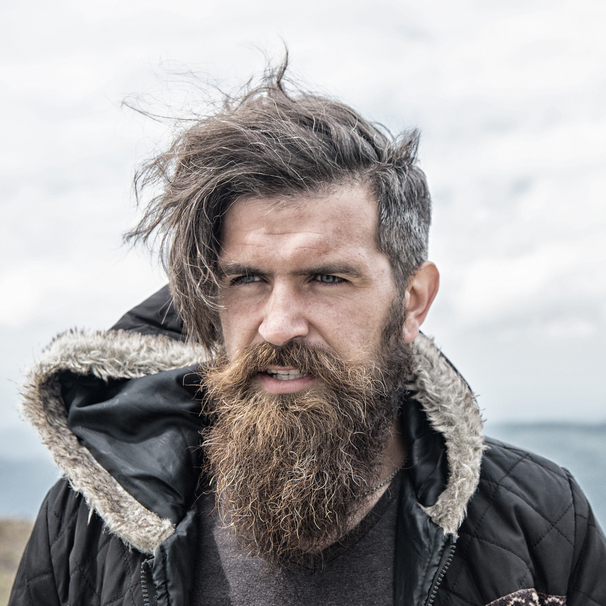 I am a professional travel writer and travel enthusiast who traveled the world twice, so I am sharing my firsthand knowledge about everything related to travel and spending time abroad.
Pros
Provides travel and food guides across range of countries, from USA to Uzbekistan
Gives indication of price of meals after trying them
Cons
Lacks knowledge of languages and culture in certain places