Lyft is an on-demand transportation company that uses a free app to cater to users in approximately 300 US cities and has recently expanded into Canada. Passengers can easily request rides from nearby drivers, as well as viewing fare estimates, ratings from past users and photos of the driver and car. Lyft offers five different types of ride in the app, including Lyft XL, Lux Black and Lux Black XL.
One aspect that Lyft prides itself on and is of great reassurance to passengers is its safety. Each driver has to undergo a series of screening processes that includes a criminal background check that goes back as far as seven years, as well as a strict zero-tolerance drug and alcohol policy. This, alongside verified user reviews, helps to ensure that passengers feel as safe as possible when making a journey.
Like Uber, Lyft is quick and easy to use in comparison with a traditional taxi service, and often cheaper too. However, also like Uber, a 'primetime pricing' structure based on changing supply and demand  means that costs of trips can suddenly and unexpectedly surge should lots of people request a taxi at once. This can make the service appear cheaper initially but actually become more expensive than a traditional taxi ride, that will usually have fixed prices for journeys.
Another problem is that Lyft was, until recently, only available in the US before it expanded into Canada as well. This means that although it may be a good option when you are travelling through North America, you will have to download an alternative should you go elsewhere. Uber, on the other hand, operates worldwide making it a more useful download should you plan to travel outside the US.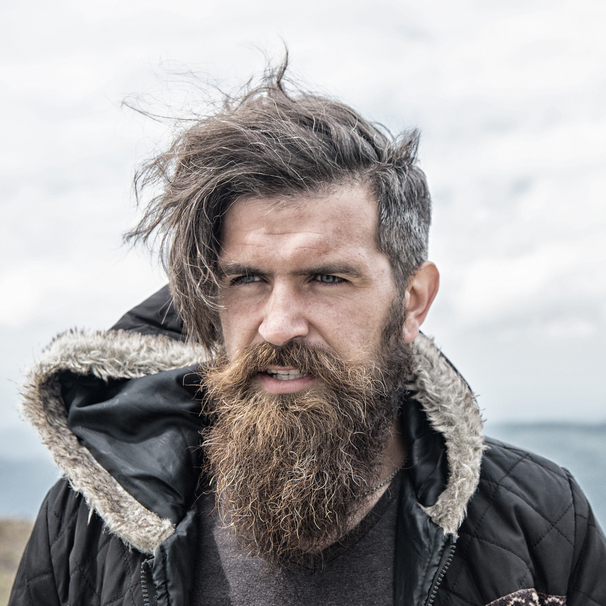 I am a professional travel writer and travel enthusiast who traveled the world twice, so I am sharing my firsthand knowledge about everything related to travel and spending time abroad.
Pros
Choice between five different types of car, including ones with exclusively black exterior
Each driver must go through rigorous background checks before being confirmed
Easy to use and quick to request a journey
Cons
Primetime Pricing causes prices to surge at peak times
Only operates in US and Canada