With the ability to rent vehicles from unique, locally-owned 'hosts', Turo has very much become the Airbnb for car rental. To rent a car you simply need to sign up via Facebook, Google or email, enter your travel dates and location and hit go. Once you have selected your perfect car, you then go and meet the owner or take up the option of having the car brought to you for an extra cost. There are a whole range of different filters to fine-tune your preferences, from how many miles the car has done to whether it has GPS or a sunroof. If you are on a budget, you can also select the maximum price you're willing to pay per day for use of the car.
Much like the Airbnb platform, once you have selected your car, you will be shown its profile, along with photos, a detailed description of the vehicle, features and verified user reviews. For me, this was one of the best features as you can read through previous customers' comments on their experience renting the vehicle, giving you reassurance about your booking. Not only that, you can also click on the owner's profile to find out their star rating and what other vehicles they may have to offer.
One of the downsides is that renting a car from an individual may not be as reliable as using a certified car hire company, such as Enterprise. Additionally, the standards may not be as high, meaning things such as how clean the car is when you get it won't necessarily be as good as from an official car rental business.  Turo doesn't offer its own reward scheme, meaning if you are a frequent user of rental vehicles, it would perhaps be more beneficial to use a website that rewards repeat customers. Nevertheless, it is a unique, and sometimes cheaper, alternative to traditional agencies, making for a more interesting way to hire a vehicle.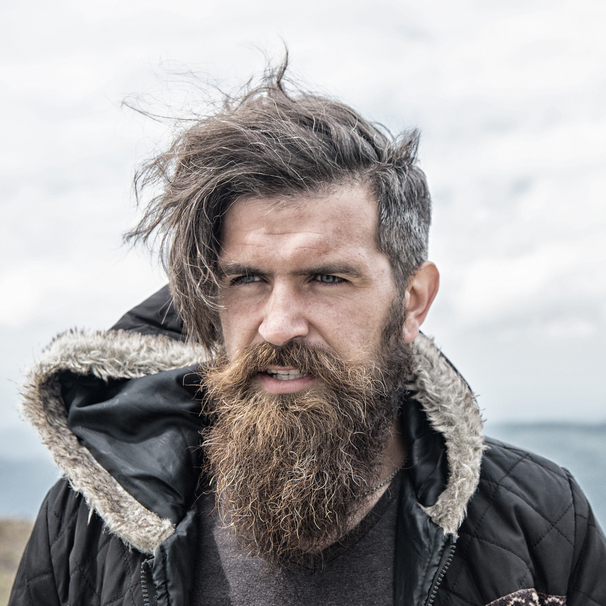 I am a professional travel writer and travel enthusiast who traveled the world twice, so I am sharing my firsthand knowledge about everything related to travel and spending time abroad.
Pros
Unique way of renting a car, set out in the same format as Airbnb
Verified user reviews give good idea of what to expect from each vehicle
Wide-ranging filters to suit your preferences
Cons
May not be as reliable as certified car rental companies
Standard of cars not the same across the board
No rewards scheme for frequent customers