The Guardian Travel is one of the most comprehensive travel news websites available, with all its content free to access both online and via their mobile app. Its simple homepage is divided into a range of different categories to make browsing as easy as possible, including holiday guides, photo albums, where to stay, readers' tips and most viewed articles.
For me, the most interesting and useful articles from The Guardian Travel are the ones that are presented in list form, such as 'Top 10 Places To Eat In Morocco' and '50 Best UK Pubs'. Not only are they quick and easy to read, having been written by local experts or taken from first-hand accounts they are always well-researched and detailed to give a good sense of what to expect.
I also particularly enjoy the wide variety of content published on the website that caters to every type of traveller, whether looking for a luxury trip to Los Angeles or trying to find the best vegan restaurants in London. They accept articles from a huge range of different people, regardless of race, gender, religion or sexual orientation, meaning you are more than likely to find something that fits your interests. This makes it more diverse than other travel sources, that sometimes only offer information from the perspective of a small group of people whose opinions may differ significantly from your own.
One potential drawback of The Guardian Travel is the only choice of filters at the top are 'UK', 'Europe' and 'US', meaning if you are looking for content in other regions you will have to scroll through or do a Google search with 'The Guardian' included in the keywords. The addition of more filters to quickly find content would make the website even more all encompassing.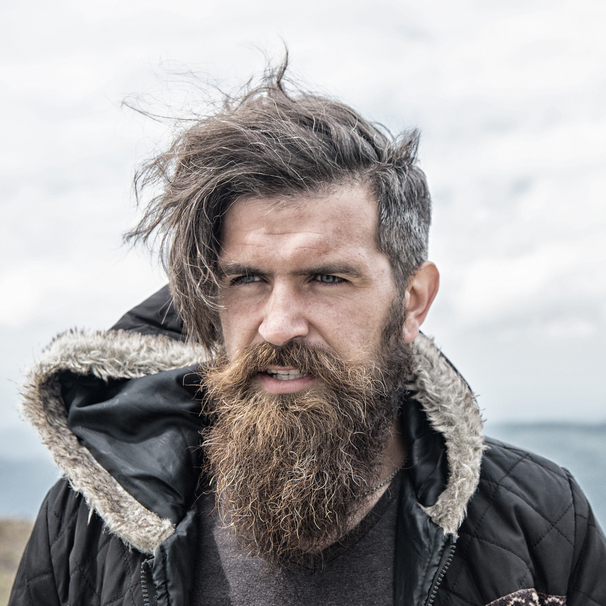 I am a professional travel writer and travel enthusiast who traveled the world twice, so I am sharing my firsthand knowledge about everything related to travel and spending time abroad.
Pros
Lots of lists featuring the top places to visit, written and researched by local experts or people who have been there
Articles written from the perspective of a wide variety of people from different backgrounds
Cons
Lack of filters to quickly find content