CNN Travel is one of the best websites available for discovering the latest updates and interesting articles related to the world of travel. From new aeroplanes to travelling feats, the website covers a whole range of different engaging topics to offer inspiration or just feed your curiosity for what is happening around the world.
One of the best features of the website is the 'Related Topics' section, which allows you to search stories by category, ranging from natural disasters to architecture to airport security. Once you have selected a category, a slideshow will appear where you swipe through the stories to see what you'd like to read. Each article has a large, high quality photo with a short tagline telling you what it's about.
However, my personal favourite is the 'Destinations' tab at the top that presents a host of different countries and cities, each with their own brief summary and below a grid of the latest articles concerned with that particular destination. This differs from The Guardian Travel, which only offers the choice between three different destinations: UK, Europe and USA. Other tabs include Food & Drink, Play, Stay and Video, alongside a search bar to look for keywords.
One of the drawbacks that I discovered when using the website to search for travel news was that there are adverts featured on most of the pages, either down the side or at the bottom. These adverts are not necessarily relevant to travelling, with three of them on one page related to anti-virus software for MacBooks. That being said, the website is free to access all its articles, therefore it is natural that there will be some form of advertising to bare, and all being told it does not distract from the content too much.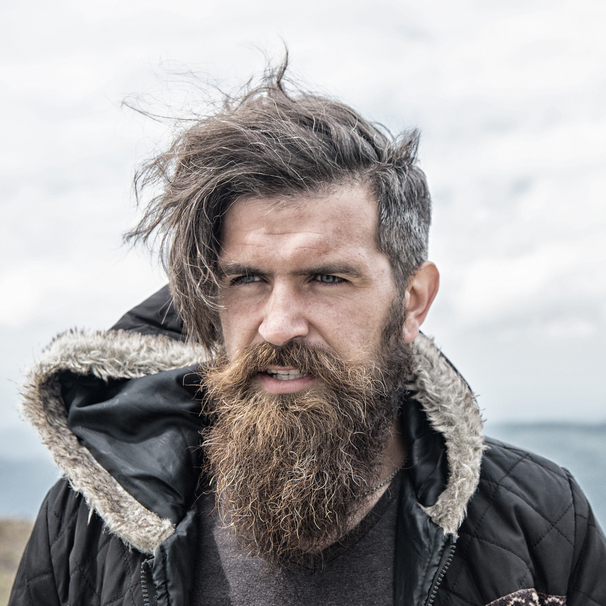 I am a professional travel writer and travel enthusiast who traveled the world twice, so I am sharing my firsthand knowledge about everything related to travel and spending time abroad.
Pros
Related Topics allow reader to quickly skip to different popular categories
Destinations tab displays range of different cities and countries to find out latest news from
Cons
Irrelevant ads down side and bottom of page