Lonely Planet Ireland is a comprehensive travel guide, covering everything you need to know about the island, from climate and food, to walking and wildlife. Written in a casual, informal style, the book features 700 pages that will help you plan the perfect trip to Ireland.
The book is laid out very well, with lots of maps and colour images to give you a good idea of what things look like as you go along. It provides a very thorough breakdown of dozens of towns and cities, describing the quirks and highlights of each one, as well as what – and where – to avoid.
One of the aspects of Lonely Planet Ireland that I like best is how it does not just contain information on things to do, but also explains in good depth the cultural and political situation, from centuries ago to the present day. This helps to provide a better understanding of precisely where you're travelling and certain attitudes that exist there, making you more prepared for what to expect. Being aware of certain cultural etiquette can be a vital part of travelling and the Lonely Planet guidebook has this covered.
I also like the 'Ireland's Top 21' section that gives a list of the top 21 places and things to try when you're visiting. This was particularly useful for me as I was only planning a short trip and wanted to fit as much in as possible, therefore referring to the list helped me to experience the highlights.
One problem with the guide is the difficulty in navigating the eBook version and the size of the print edition. You cannot quickly refer to either when out and about, meaning it is really only useful when planning a trip, and not as a quick reference guide. That being said, it was well worth the money.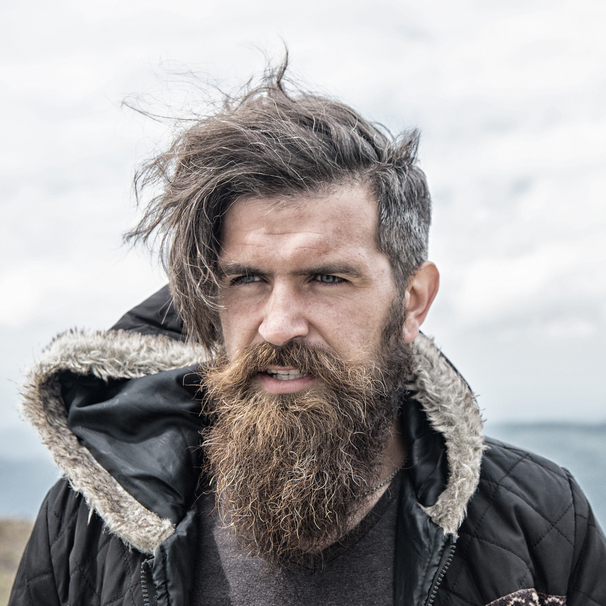 I am a professional travel writer and travel enthusiast who traveled the world twice, so I am sharing my firsthand knowledge about everything related to travel and spending time abroad.
Pros
Well laid out with plentiful maps and images
Contains information on cultural history and changing attitudes
'Ireland's Top 21' puts all the best things to do and places to see in a handy list
Cons
Difficult to navigate both the eBook edition and print edition