Lonely Planet Italy is a travel guidebook that provides copious information on everything from Italian art to legal matters. There is a great 'Special Features' section that deals with some of the country's most defining aspects, including Cinque Terre, Venetian artistry and coffee culture.
One of the best features of the book is the large selection of different maps, be it of a city, region or the entire country. Some of the city maps are so detailed, I was able to use it to navigate my way around. This is a great addition as it means you can save on buying a separate map by simply referring to the one from the book.
Another aspect of the guidebook that I found to be incredibly useful was the information provided to suit every budget. They give information on luxury hotels and backpacker hostels, high quality restaurants and cheap take-away eats, where you should be more lenient with your cash and where you shouldn't. This is different to some travel guides and blogs that may focus only on the luxurious side of travel, providing information solely on boutique hotels, expensive clothes shops and posh dining.
For me, the information on where to find tourist offices in each city was spot on. I always make sure that these are the first places I go to when I arrive somewhere as you can pick up free maps, find out the best things to do and discover events that you may not have known were going on.
One of the downsides to Lonely Planet Italy is the size of the book and the difficulty in carrying it around with you. At nearly 1000 pages in length, it cannot easily be put in a bag, meaning you will have take photos of pages or simply cut them out if you want to use the information when you are out there.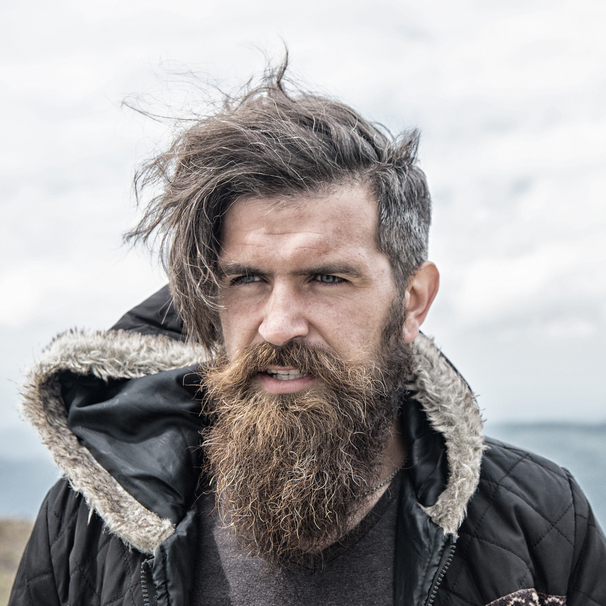 I am a professional travel writer and travel enthusiast who traveled the world twice, so I am sharing my firsthand knowledge about everything related to travel and spending time abroad.
Pros
Large selection of different maps that can be used to navigate cities and regions
Provides information that caters to every budget
Information on where to find the tourist office in each city
Cons
Size of book makes it impossible to carry around when out and about