Lonely Planet Japan is a comprehensive guide to all the major areas of Japan, featuring itineraries, insider tips and honest reviews for all budgets, be it booking accommodation or finding somewhere to eat out.
In planning a trip to Japan, I found the depth that this book goes into incredible. Not only does it give a breakdown of each city, there is an infinitely useful category called 'Survival', which offers chapters on the history, people, cuisine, architecture and sport of the country, as well as explaining what to expect from Japan in the modern day. The information is presented in a way that is not too overwhelming, still leaving plenty of room to explore the place for yourself.
The guide also contains colour maps and images throughout to both break up the text and give a decent sense of what the place you're looking at is like. However, compared to other guidebooks such as the DK Eyewitness Travel Guide, there are far fewer photographs, meaning that if you want to truly see what a place will be like before arriving, you may have to find images elsewhere.
One of the issues that I found with the book was its size. With nearly 200 pages dedicated to information on Tokyo alone, it is far too big to carry around with you if you are out and about, and will take up lots of room in a suitcase. For planning a trip beforehand, it is undoubtedly a great choice, yet if you are looking for something that you can carry around with you for quick recommendations, then it would be far better to get a smaller guide.
Nevertheless, as a resource for discovering everything from cultural etiquette to hidden gems to great food, then Lonely Planet Japan is a fantastic choice.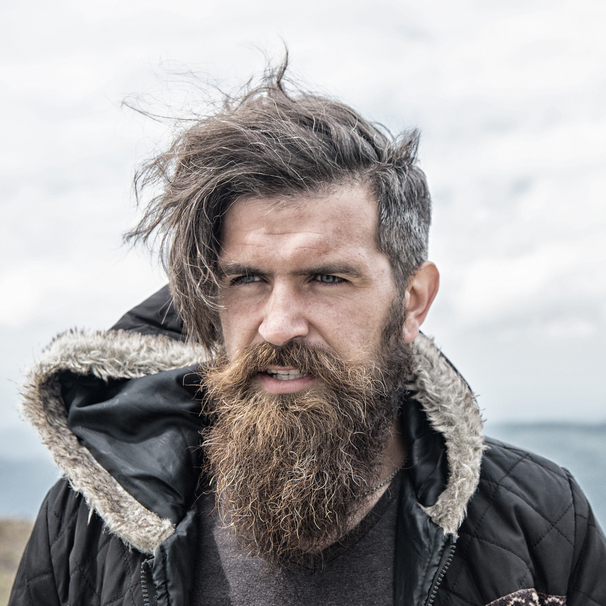 I am a professional travel writer and travel enthusiast who traveled the world twice, so I am sharing my firsthand knowledge about everything related to travel and spending time abroad.
Pros
Large depth of content, with 200 pages dedicated to information on Tokyo and information on huge range of country-specific topics
Coloured maps and images throughout
Cons
Not as many photographs as other travel guides
Far too big to carry around