Sit or Squat is a mobile application designed to help people find public bathrooms while they travel. It is operated by Charmin, an American toilet paper manufacturer, and currently offers information on more than 100,000 locations. It is currently available on iOS and Android.
After downloading the app and logging in you will be able to access Charmin's database of public toilets that displays places based on your current location, presented either in a list form or on a map. Each restroom is either green 'Sit' or red 'Squat', depending on whether users think a place is good or bad, while you can also view more detailed reviews with images.
I particularly like the search filter for finding restrooms that allows users to set criteria based on specific features, such as whether it is pay-per-use or has baby changing facilities. This allows you to quickly narrow down results and find a toilet most suited to your preferences, and becomes especially helpful when looking for somewhere that is open 24 hours if searching late at night.
Another good feature is the ability to add profiles of restrooms yourself, meaning you can pass on your wisdom of clean locations or places to avoid. This adds a real community feel to the app as people can share their favourite spots and provide clear images to help other people make use of the location. Providing such information may also reduce the number of people who urinate in the street as they will have access to improved knowledge of where they can relieve themselves.
My only criticism of the app is the fact that you must sign up with either Facebook or email to get access to the database. This means that Charmin will have your personal information and may send you emails.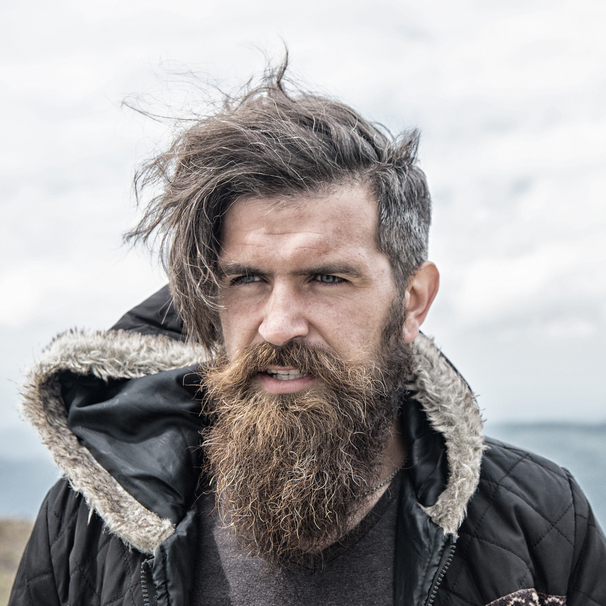 I am a professional travel writer and travel enthusiast who traveled the world twice, so I am sharing my firsthand knowledge about everything related to travel and spending time abroad.
Pros
Search restrooms based on your current location
Read reviews and view images of restrooms
Add your own profiles of restrooms to help community
Cons
Must use either email or Facebook to sign up and access data