Trover is a travel website and smartphone application that allows its community of users to share photos and tips dedicated to helping with both the discovery and planning of trips. Although similar to other platforms like Instagram and Pinterest, Trover is solely focused on travel, meaning you won't ever be bombarded with pictures of people's pets or celebrity selfies.
A feature that I feel sets Trover apart from similar photo sharing websites and mobile apps is the ability to discover insider tips alongside each image. Users are encouraged to provide useful descriptions with information of the featured location to help people plan similar trips. You can add images and tips to lists if travelling to a particular place or simply if you have seen various inspiring destinations and want to remember them for later. If you don't have the time to search around to create your own collection, then you can also follow other people's lists, a simple way to view all the recommendations you need in one place.
As well as the option to 'explore this area' to gain even more inspiring ideas nearby, I also like the comments section located in the bottom right corner, where you can leave your feedback or ask questions to discover more about a particular destination. When people leave comments on their own experiences travelling to the same place, it makes for an even more comprehensive insight into that specific location, while at the same time creating a good community atmosphere on the platform.
A considerable drawback to using Trover is the minimum photo upload size to which users are restricted. Many of the photos I take are less than 612 pixels, the limit on Trover, meaning I am unable to share them. Furthermore, you can only upload one photo at a time, meaning it can be quite time consuming.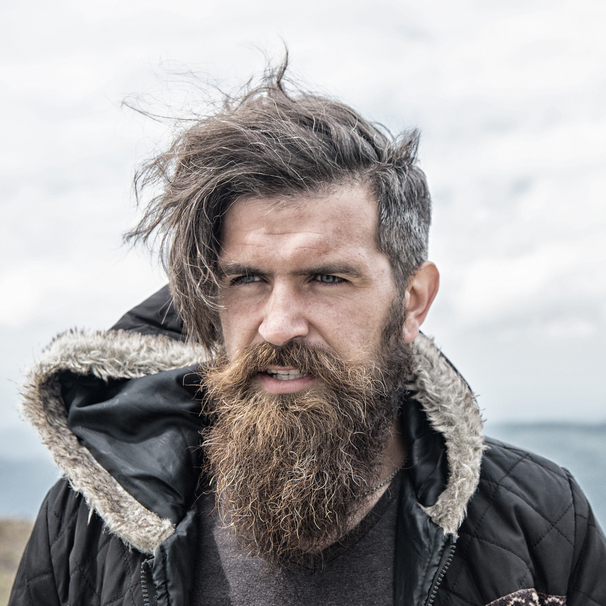 I am a professional travel writer and travel enthusiast who traveled the world twice, so I am sharing my firsthand knowledge about everything related to travel and spending time abroad.
Pros
Discover insider tips alongside traveller photos
Explore lists or create your own to help plan trips
Comments section allows users to leave feedback and ask questions
Cons
Minimum photo upload size of 612 pixels
Limited to one upload at a time