Trippy is a website and smartphone application that provides a platform for users to ask travel-related questions and receive answers from experts. Every question and answer is vetted by the Trippy team, meaning you can guarantee that the information is accurate and reliable.
When using Trippy, a favourite feature of mine is the road trip planner. This allows users to type in any two destinations to bring up a detailed, day-by-day itinerary, including where to stay, eat and drink. It provides you with the best places to stop-off en route, as well as any related questions that have already been answered by the community of travellers.  This means that you can find out all the information you need in one place, without even having to type in individual questions yourself. You can even find out precise directions between the two places, which are marked out on a map.
Another great feature that I have found particularly useful in the past is the option to search for airports in various locations. By simply typing in the name of the city you are after, Trippy will bring up a whole host of helpful information, including the best airports to fly to, the ones with international flights, and how to get to each one from where you're staying. Undoubtedly, this is a fantastic addition to the website, as many cities have several airports and it is not always obvious which one is most suited to your travel plans.
One problem with using Trippy for recommendations, however, is that they still have relatively few reviews on each hotel and restaurant. This means that it is difficult to gauge exactly what each establishment is like, and therefore you are probably better off referring to a website, such as TripAdvisor, to find out more information.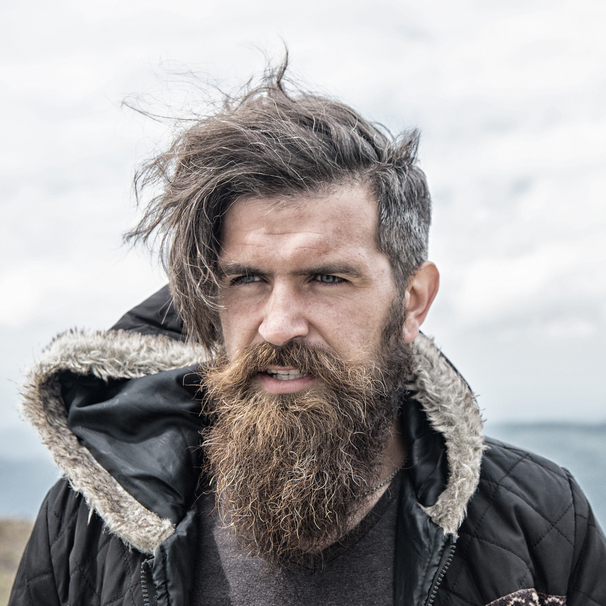 I am a professional travel writer and travel enthusiast who traveled the world twice, so I am sharing my firsthand knowledge about everything related to travel and spending time abroad.
Pros
Questions and answers are vetted by team of experts
Road trip planner provides day-by-day itinerary between any two destinations
Discover information on airports in various cities
Cons
Limited number of reviews on hotels and restaurants