Travelex Insurance is one of the leading providers of travel insurance, catering to both single travellers and families, with over 50 years experience. They offer customisable protection that covers trip cancellations, emergency medical and dental care, flight delays and medical transportation, as well as offering free coverage to children under 17 years of age.
To get a quote with Travelex Insurance is easy enough. All you have to do is enter your itinerary, including country of residence, departure date, return date and age. You will then be shown a list of different options, such as base plan benefits, optional plan upgrades and plan highlights. There is also an option to print, email or save the plan if you are not sure and would like to keep it to make a decision at a later date.
However, what I like best about using Travelex to buy insurance is that if you have specific needs, you can purchase specialised packs that cater to all your needs. This means that you can save on spending extra on items you know you won't require and add in ones you will, such as if you are travelling with a family it will include coverage for your children and pets, and reimburses missed tuition when a student is travelling to study. Professional Pack meanwhile allows for last minute cancellation for a wider selection of reasons, as well as covering items essential for conducting business, like laptops.
Nevertheless, one drawback that I encountered when using Travelex was the high costs of the insurance packages and the even more expensive upgrades. Although they allow you to customise your packs, they do not have enough extra options to warrant the significant increase in costs compared to other travel insurers.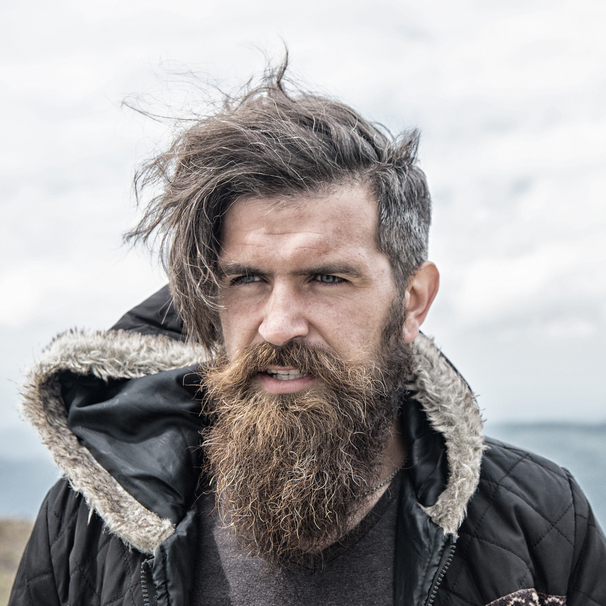 I am a professional travel writer and travel enthusiast who traveled the world twice, so I am sharing my firsthand knowledge about everything related to travel and spending time abroad.
Pros
Quick and simple to get a quote
Option to buy specialised packs depending on your needs
Cons
More expensive than other travel insurers with little extra benefits