Rome2rio is an online multimodal transport search engine that searches thousands of cities, towns, landmarks, attractions and addresses across the globe to suggest routes that help travellers discover the best way to travel from one place to another.
They work with more than 4,000 train, bus, ferry and airline operators to offer a selection of prices and means of getting from A to B to help users save time and money when on the move. They also offer a free mobile application, making it even easier to access the most convenient travel information.
Searching using the website is simple, requiring users to just enter a starting location and destination to bring up a list of suggestions of how to get there. There is a map showing the quickest route depending on the mode of transport you are looking at that can be zoomed in and out with ease, while an estimated price range is displayed by each suggestion.
I find this to be exceedingly useful in helping make a decision of how to get to a particular place as the mode of transport that you may have thought to be the best may actually turn out to be the more expensive option. An average travel time is also given.
A fantastic recent addition to the website is the inclusion of travel guides that feature a whole host of different articles, from the best ways to travel around Australia to tips for surviving an overnight stay in an airport terminal. As a company that has been on the market since 2010, they have a wealth of experience when it comes to travel, making their guides consistently reliable and informative.
A downside to using Rome2rio are the pop-up windows that are automatically opened when searching for a destination. As affiliates of Booking.com, a new tab with a list of hotel suggestions appears whenever you go to search for routes.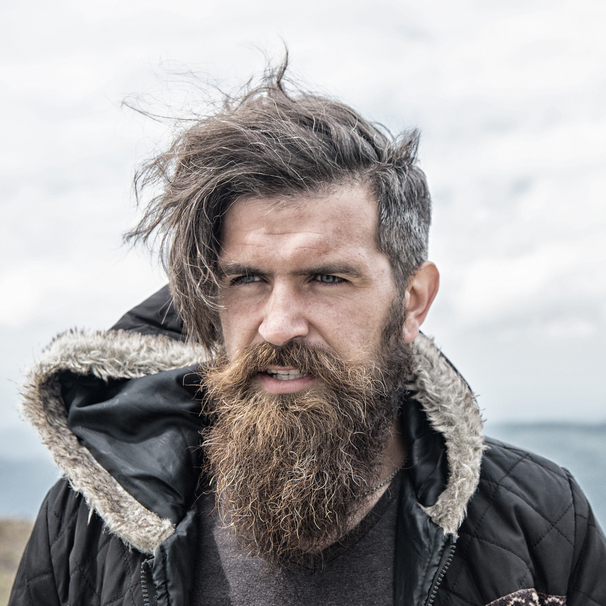 I am a professional travel writer and travel enthusiast who traveled the world twice, so I am sharing my firsthand knowledge about everything related to travel and spending time abroad.
Pros
Simple search tool working with thousands of transport operators
Displays estimated price range and travel time
Travel guides offer useful information
Cons
Automatic pop-ups to third party websites