As someone who regularly makes long distance flights between continents (Asia, Africa, South America, Europe), I am always looking for the cheapest flight deals and new websites. Thus, I wanted to see if airfarewatchdog had anything new to offer to the market.
When I first clicked on the website, it didn't let me immediately search a specific flight in mind. Instead, it offers you to "See Today´s best flight deals", which then lets you search for your flight. Clicking on this then made a pop up appear offering me to get a credit card: I found this annoying. I tried searching for flights from London to Rio de Janeiro: instead of having a useful "London (All Airports)" feature, I had to search by individual London airports. This is very inefficient as international flights could leave from Stansted, Luton, Gatwick or Heathrow.
On your first search, you can only include the destinations and not the dates. When I completed this search, it told me about $587 return flights on a sample of dates (19th to 24th March). Only then could I search for specific flight dates. When I searched for the dates that I actually wanted, it told me I had "3 deals to compare for my trip" and gave me an option to tick boxes for searches on Expedia, Jetcost and Orbitz. I clicked all 3 in order to see how the website functioned: however, this process is extremely slow and inefficient. Finally, the best prices on the dates I searched for were $838 for a return flight. More adverts kept popping up, annoyingly. Whilst I did this search on a desktop computer, I can imagine this website would be a nightmare on a mobile device. On a plus, the prices included all taxes and fees: however, baggage was not included which I feel is a clear example of bad pricing. For long distance flights one expects baggage to be included.
When trying to actually book a flight, it has another pop up urging you to book a hotel as well which was again annoying.
The website could have some potential deals for flexible travelers who are willing to change their flight plans to fit whatever the cheapest dates are. However, mostly it is a slow and inefficient process with too much clicking needed, and too many adverts and pop ups.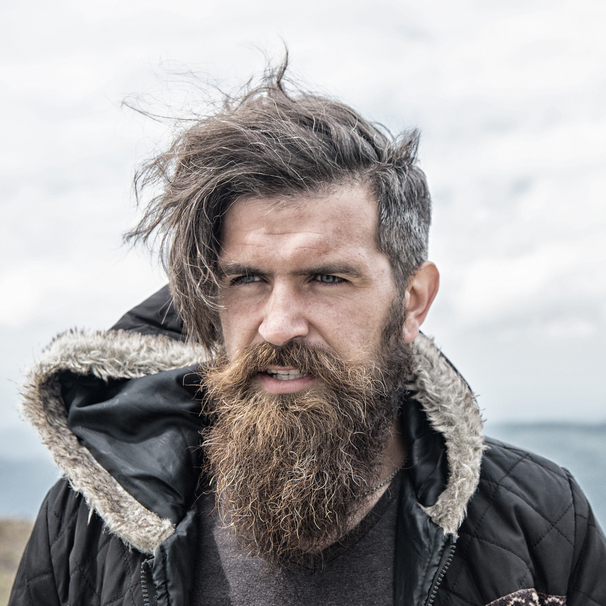 I am a professional travel writer and travel enthusiast who traveled the world twice, so I am sharing my firsthand knowledge about everything related to travel and spending time abroad.
Pros
some good deals on certain dates
wide range of flights and carriers.
Cons
baggage fees unclear
too many pop ups
timely process.