As someone who travels regularly, I wanted to check out StudentUniverse to see if it was competitive for cheap flights. In an already competitive and saturated market, I am always keen to see if I can save money on my considerable flight expenses by reviewing new websites.
Straight away the website tries nudging you towards registering to join the website. I tried searching for cheap flights from Frankfurt to Beijing: firstly, it let me choose to land in "all airports in Beijing", a good sign. It also lets you choose exact dates vs flexible dates, and asks you how many sites you want to compare flights from (there are 6 options below: OneTravel, Travelocity, Cheapflights, Expedia, Orbitz  & CheapTickets). I would prefer it if it just searched all the available websites without you having to check which ones to search: however, this is a minor annoyance if the website returns good results.
Immediately the website returns a matrix which lets you see the prices depending on your departure and arrival dates. This is an extremely useful feature as it stops you having to make multiple searches changing the arrival or departure date one day at a time. I could very quickly see a range of flights in the $600 to $900 range but that the cheapest flight was for $487 leaving on the 16th March and returning on the 23rd March. Given that this is a month away, I felt that this was a very competitive price. It lets you search below by "cheapest, fastest, best" and thus if time is a priority it is easy to search by flights which are direct or have a low layover time. I wanted to see how the booking process worked: no extra fees are added at the last moment for card uses or luggage, and they tell you that the flight can be cancelled for free in the first 24 hours. It is possible to sign up to the website, but also to book as a guest which offers the chance to book a flight quickly without signing up to receiving promotional materials or newsletters. This is useful for anyone with an already congested inbox (ie, everyone).
StudentUniverse is a good search engine, and I will definitely use it in the future as it is easy and quick to see transparent, competitive prices for a large range of sites. All in all, it is one of the better flight search sites in the market.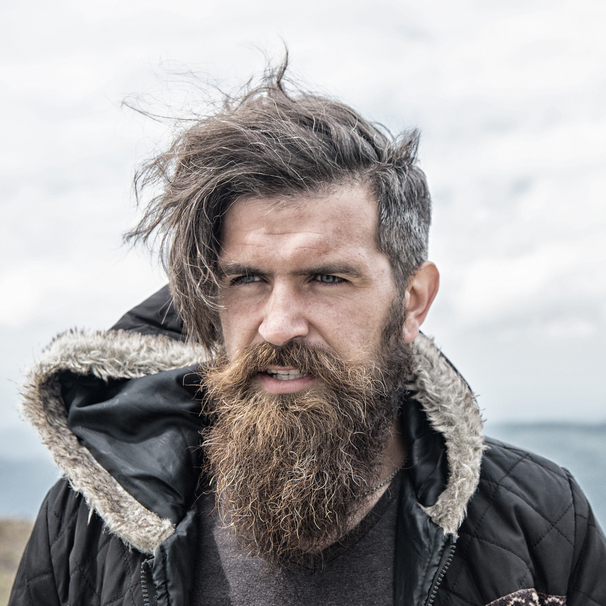 I am a professional travel writer and travel enthusiast who traveled the world twice, so I am sharing my firsthand knowledge about everything related to travel and spending time abroad.
Pros
Good prices
Guest booking option
Quick and intuitive