Carnival is a website offering cruises from a range of destinations including Alaska, The Bahamas, Hawaii and the Caribbean and the option to sail from 2-5 days, 6-9 days or 10+ days. As well as being able to select cruises for couples or families, you can also search by weddings and occasions, allowing you to find the perfect package for you.
The website is easy to use, adopting a simple interface with drop down menus containing links to more detailed pages. Under 'Explore' you can easily discover detailed information of on board activities, dining, cabins and shore excursions, while by clicking on room categories you can view a checklist of all the perks included in your booking. These include room service, personal safe for valuables, closet space and climate control.
Carnival also has its own rewards program called VIFP Members Club that offers exclusive deals to loyal customers including priority check-in, unlimited wash and fold service and complimentary beverages. Similar to other cruise line companies, benefits are accessed by gaining points each time you book, with Diamond Membership offering the most deals. Carnival EasyPay allows all customers, whether first time or repeat, to just pay the deposit and split the payment into monthly instalments, making it easier if you cannot pay all at once.
Unfortunately there is no blog featured on the website, offering useful advice and news on cruises. This would help make the website more complete as people are often unsure of where exactly they want to go and a series of articles can help them to decide, as well as offering guidance on how to prepare for a cruise.
There is also no option to email for enquiries or speak with anyone via a live chat, meaning the only way to contact the support team is on the phone.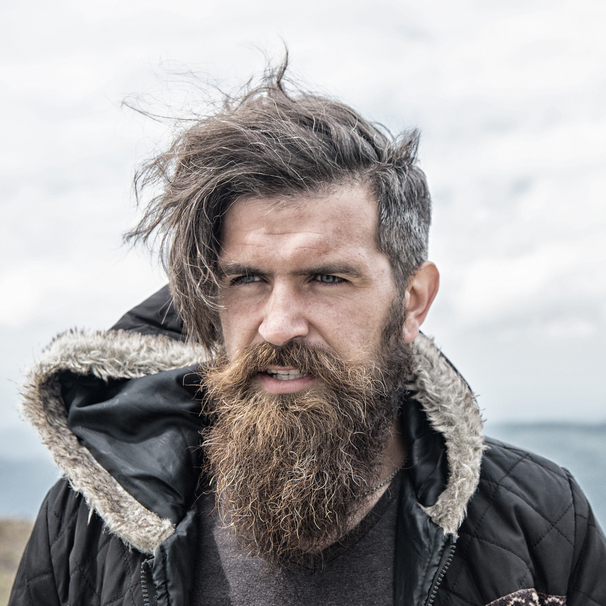 I am a professional travel writer and travel enthusiast who traveled the world twice, so I am sharing my firsthand knowledge about everything related to travel and spending time abroad.
Pros
Option to search by number of people or by occasion, such as a wedding
Lots of information about on board facilities under 'Explore'
Rewards program offers loyal customers benefits
Cons
No blog containing useful information or inspiring ideas
No option to email for enquiries