Villa Luxe is a provider of luxury vacation rentals and villas in the Caribbean. Most of their properties are fully staffed and come with private pools, beachfront access and breathtaking views. Their concierge offers 24/7 customer support before, during and after your stay, while their experts can help recommend the ideal accommodation for all occasions, including romantic retreats, weddings, family reunions and corporate events.
After searching for properties by entering your destination, number of bedrooms and price range, Villa Luxe will suggest a list of different available properties to suit your preferences. These can be sorted by various different components, however there is no option to fine tune results by adding filters. Once you have chosen a property, you can view a wide selection of high quality photos, read a detailed description, discover all the amenities and features it offers and view rates over different times of the year.
Unfortunately there are no user reviews to give a clearer idea of what the property is liked based on the experiences of people who have been there, something that I find helps in deciding where to stay.
The feature that I tend to resort to when looking to gain inspiration for luxury travel is the 'Blogs' section on Villa Luxe. Topics range from city guides to how to be a culturally sensitive traveller, as well as articles on favourite beach and golf destinations. You can't leave comments, but the topics are usually well-researched and informative, making for a good place to find insightful ideas.
Another good addition is the ability to sign up to email updates, meaning you will be the first one to hear about the best exclusive offers and discounts sent directly to your inbox.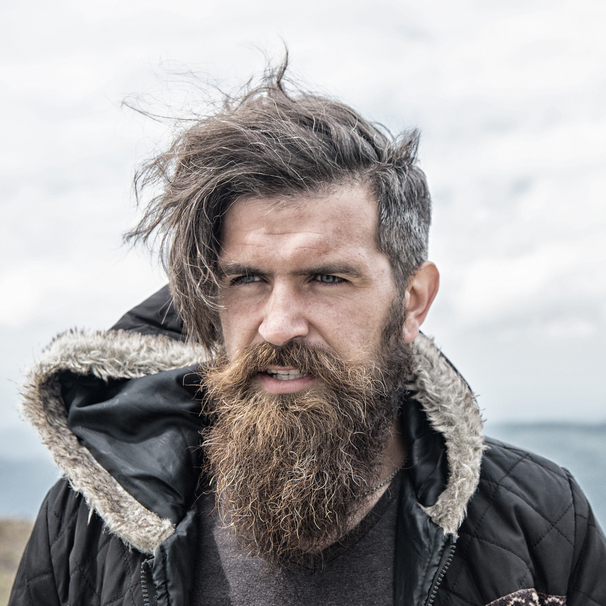 I am a professional travel writer and travel enthusiast who traveled the world twice, so I am sharing my firsthand knowledge about everything related to travel and spending time abroad.
Pros
24/7 customer support
Search properties based on themes
Blog articles provide insightful information
Email alerts notify you with best deals
Cons
No filters to refine search results
No user reviews