Maps.me is a free mobile application that provides offline maps in 345 countries worldwide. First launched for iOS in April 2011, the app has a number of distinctive features that makes it one of the best tools for navigating around new cities without the worry of racking up large data roaming charges.
A feature that I find makes Maps.me one of the best navigation apps is the ability to download an unlimited number of maps before travelling, all for free. This means that if, for example, you were planning an interrailing trip around Europe with the idea of visiting multiple cities in a short space of time, you could download all the relevant city maps beforehand and have them saved for quick access when on the move. With updates applied every 1-2 months, you can be safe in the knowledge that you are not relying on an out-of-date map that will take you down a road that doesn't exist.
Another great facet of the app is the ability to download very specific areas so as not to take up lots of storage space on your phone. Whereas other applications, such as HERE WeGo, require a significant amount of memory, Maps.me allows you to hone in on particular places and therefore avoid using up hundreds of megabytes of storage.
One issue that I encountered when using Maps.me is that when searching a route between two places, the app does not distinguish between fastest, most efficient or shortest to help you decide which one to take. Not only this, but with a lack of traffic information in certain countries, you could potentially end up taking a long route that causes you to get stuck in hours of traffic jams. A solution to this would make Maps.me even more comprehensive.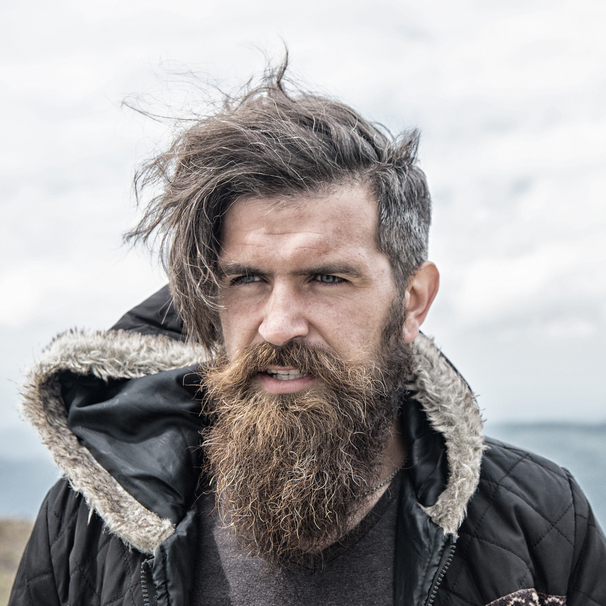 I am a professional travel writer and travel enthusiast who traveled the world twice, so I am sharing my firsthand knowledge about everything related to travel and spending time abroad.
Pros
Download unlimited number of maps straight to your phone for free
Updates applied every 1-2 months
Ability to download very specific areas to save storage space
No adverts or pop-ups
Cons
Does not distinguish between shortest, fastest or most efficient routes
Traffic information not available in all countries