Founded in 2013 and headquartered in Berlin, Campanada brings together RV rental companies and private owners with prospective renters worldwide. Operating in more than 40 countries across five continents, they currently offer over 25,000 vehicles and growing. Using the website, customers can easily compare price, location, and vehicle amenities to quickly make an informed decision and book the right RV for them. Their website is available in six different languages, including English, French, German, Italian and Spanish.
Searching for RVs on Campanda is very easy, simply having to enter the pickup location, departure and return dates to bring up a whole host of different results from both individuals and established hire companies. By hovering your cursor over each option, you will be able to see exactly where they are located on a map on the right hand side of the screen, while there are a huge selection of filters down the left hand side. In my experience with RV rental sites, Campanda has some of the most wide-ranging choice of filters to help narrow down results, with everything from price range to amenities to vehicle length.
Once you have selected a particular vehicle, you will be taken through to a more detailed profile, with photos, description, specifications, availability and conditions, such as minimum driver age and mileage. However, the section here that I find most useful is the customer satisfaction rating at the very bottom of the page. Past customers must leave a rating out of five stars for cleanliness and condition, service at rental station, vehicle usability and onboard fun and comfort, as well as a brief comment on their overall experience with the RV. This is a great way to gain an understanding of precisely what to expect from the rental, as customers do not have a vested interest to promote the vehicle as anything other than what it is.
For me, one drawback of the service was the limited ways of getting into contact with customer care. While there is a phone number and email address, it would have been good to have a live online chat box to quickly ask questions. That being said, their blog and magazine is a great resource for both renters and owners, containing lots of helpful information on all things RV-related.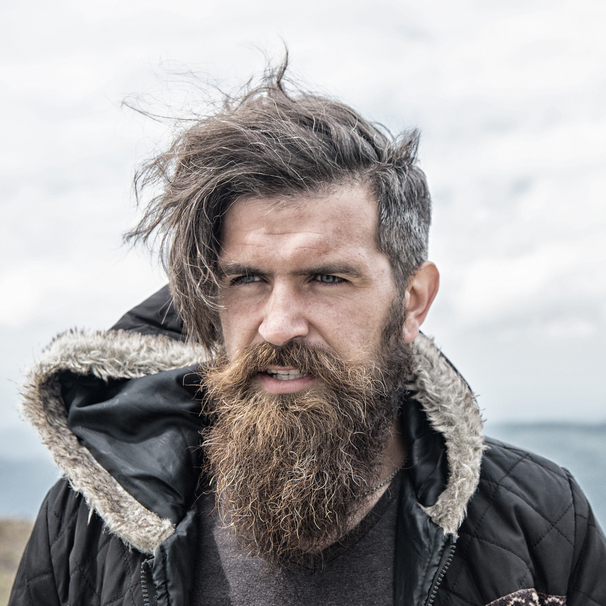 I am a professional travel writer and travel enthusiast who traveled the world twice, so I am sharing my firsthand knowledge about everything related to travel and spending time abroad.
Pros
Choice between private renters and established companies
Wide selection of filters
Verified customer reviews
Blog and magazine contains useful information
Cons
Limited ways of getting into contact with customer care